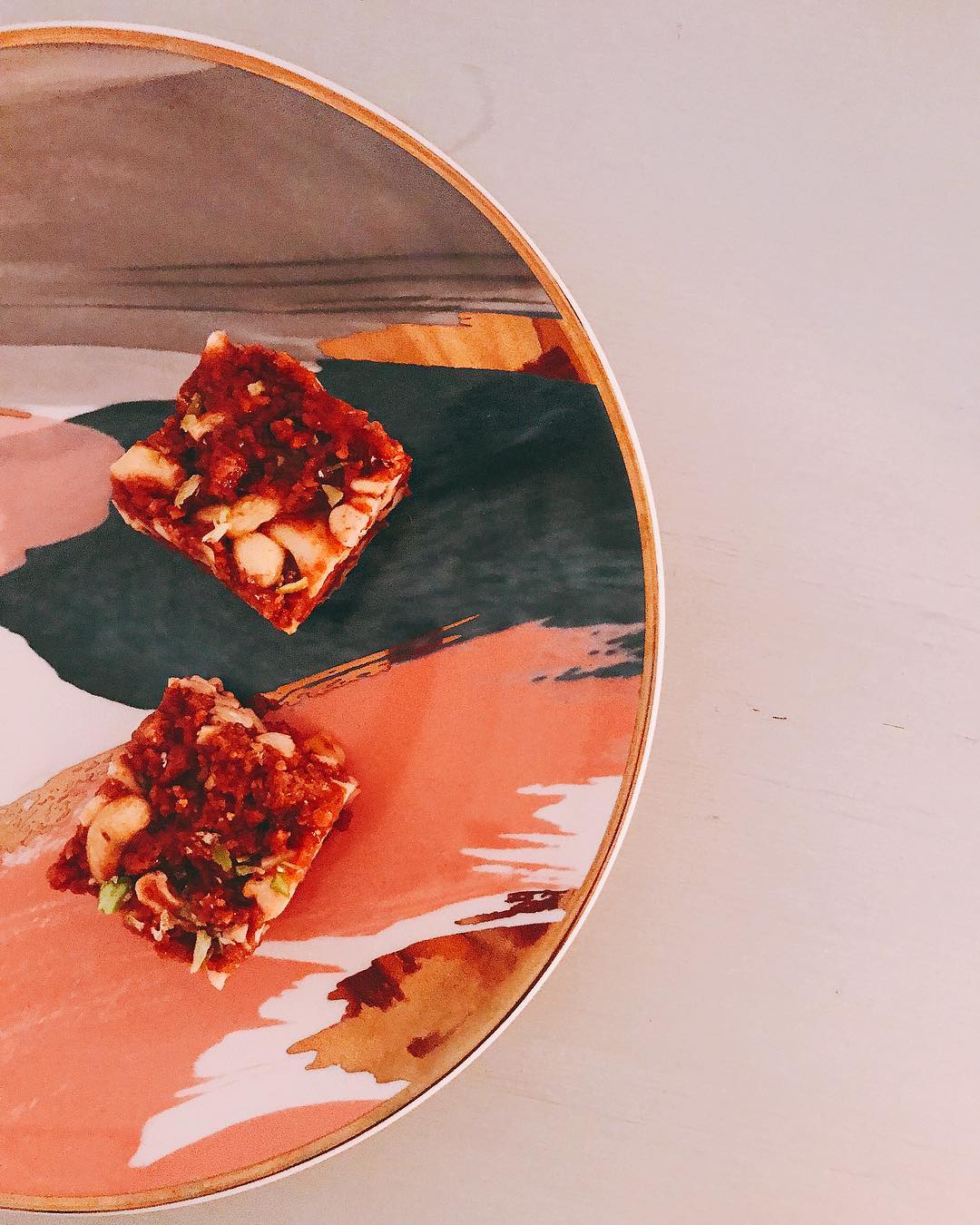 Renowned
Name In The Hospitality Industry
Poonams is famous for its mouth-watering Indian food and sweets throughout the United Kingdom and beyond.
Our recipes are inspired by the succulent flavours from our motherland and have brought delight to many generations over the years. We use select premium ingredients to deliver authentic flavours and attain the objective of consistent quality.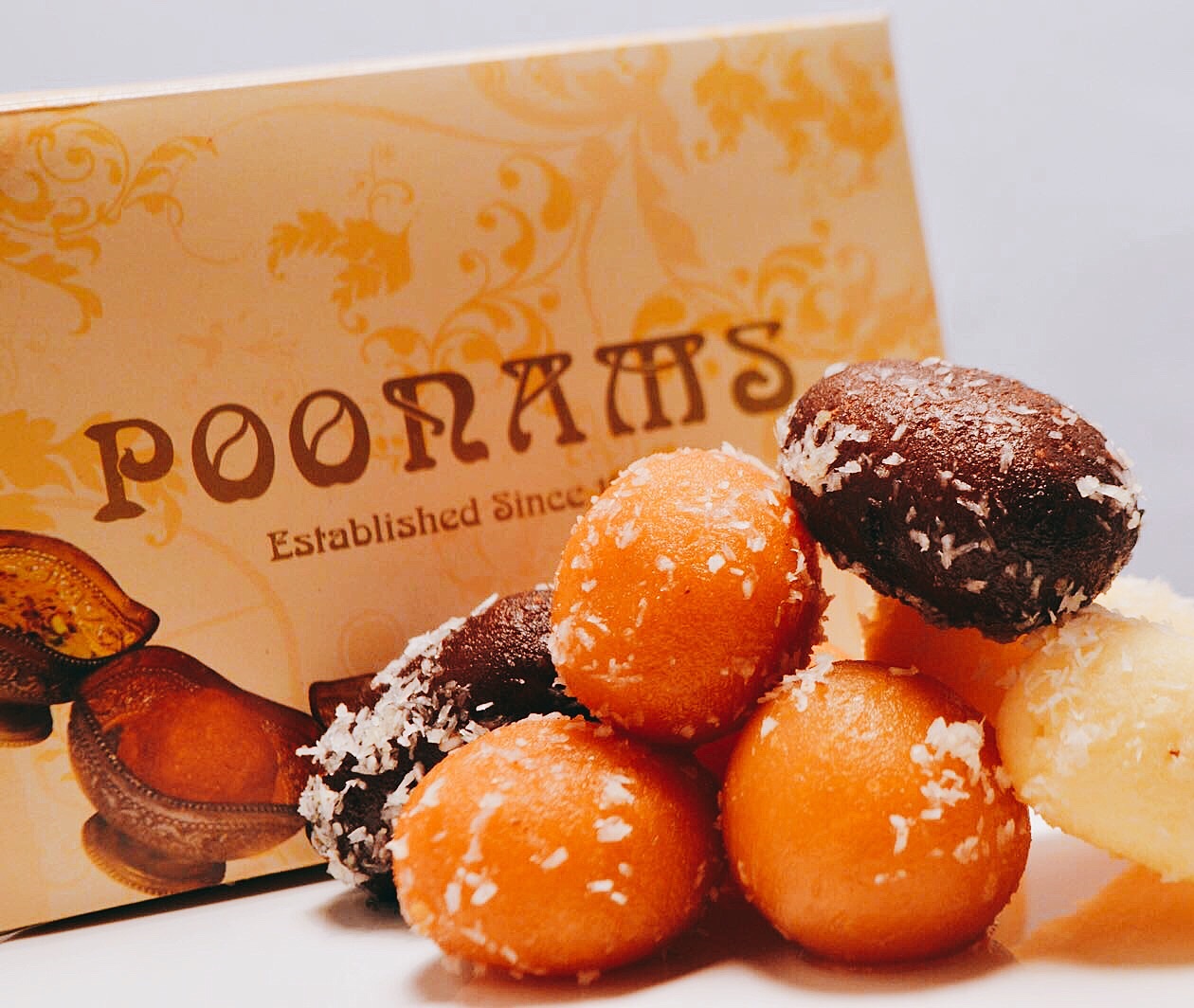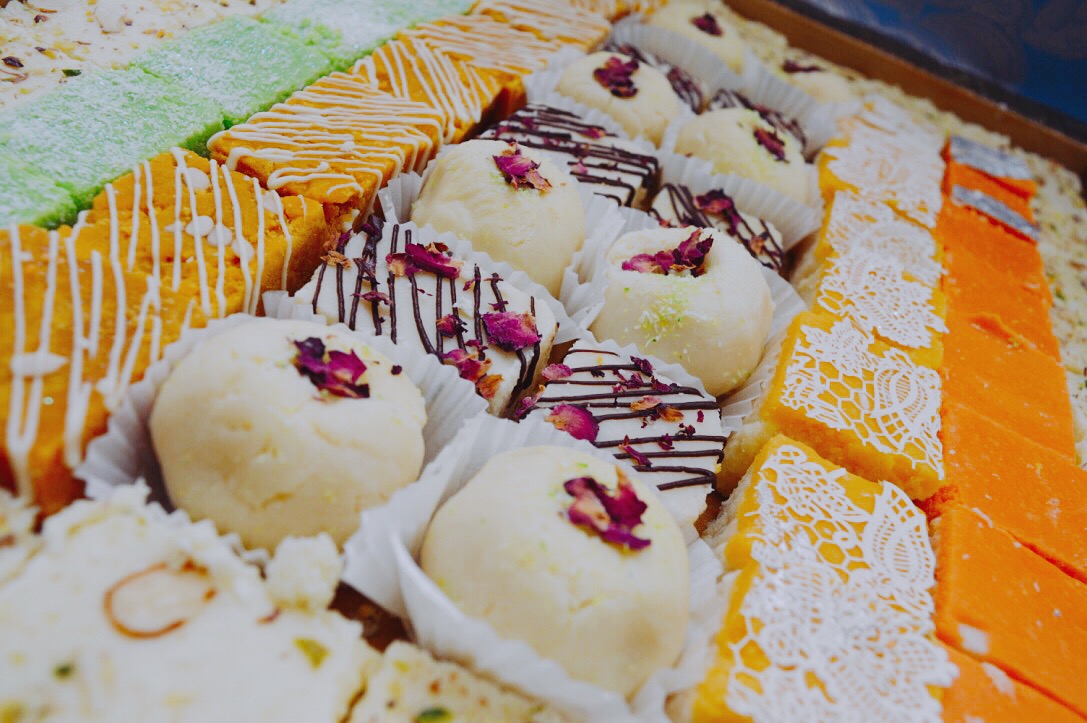 Asian Sweets & Savoury Snacks At Our Sweet Centre
Serving Delights
Since 1976
Our client base extends itself from those who enjoy our food at special events, to those who celebrate by distributing our sweets, and daily customers who buy food on their way to work or sweets on their way to the temple.
With over 40 years of experience we feel honoured to still be serving you.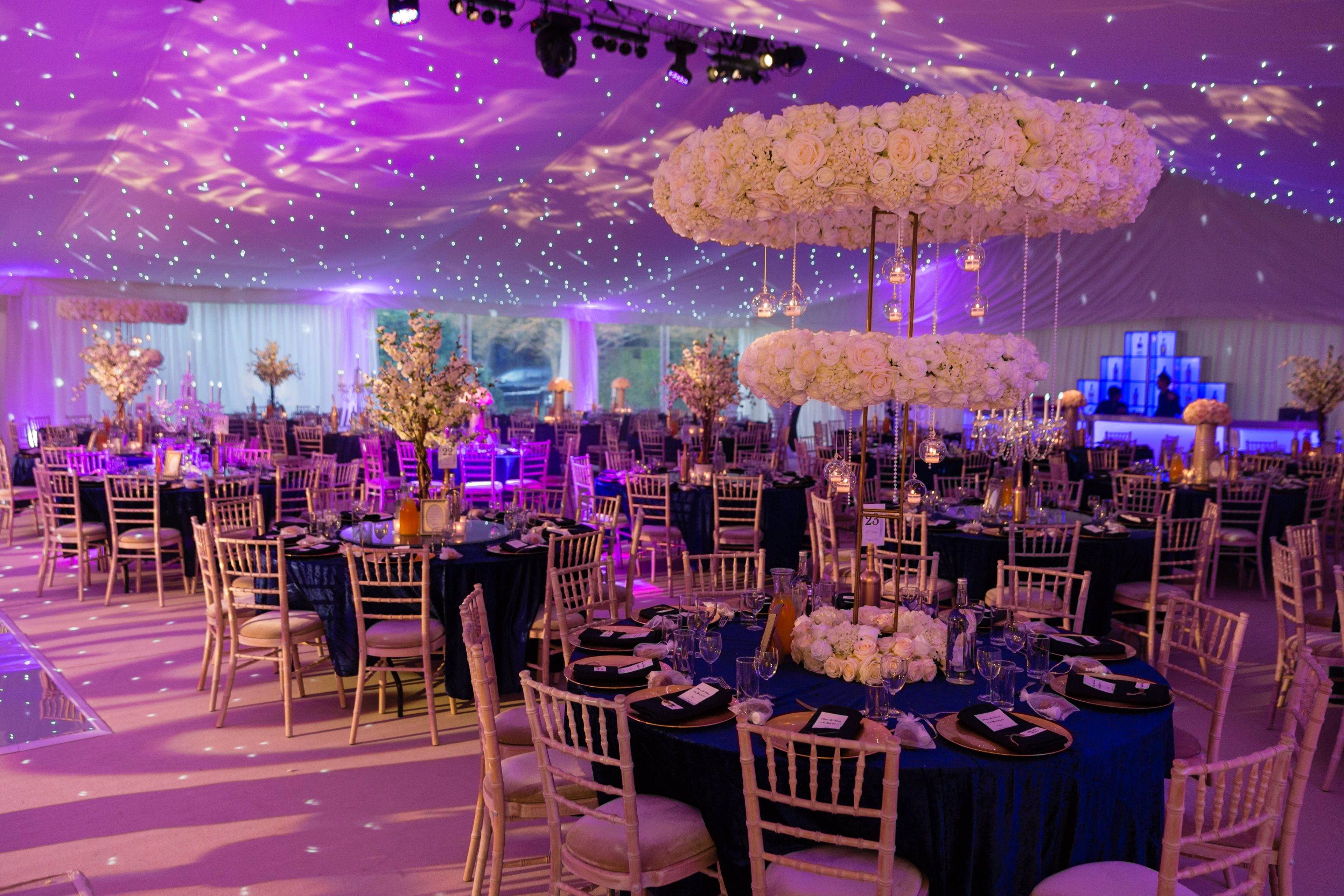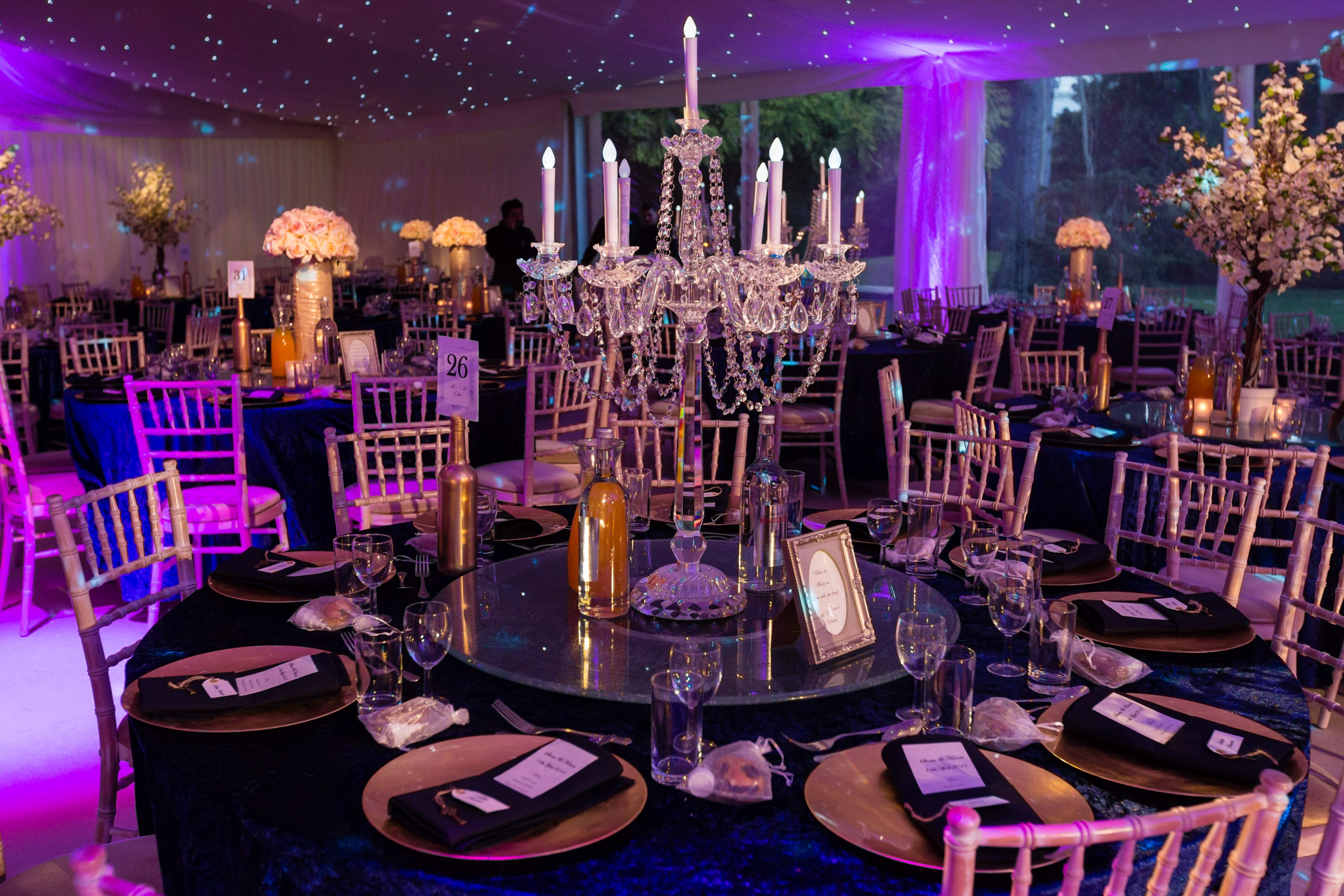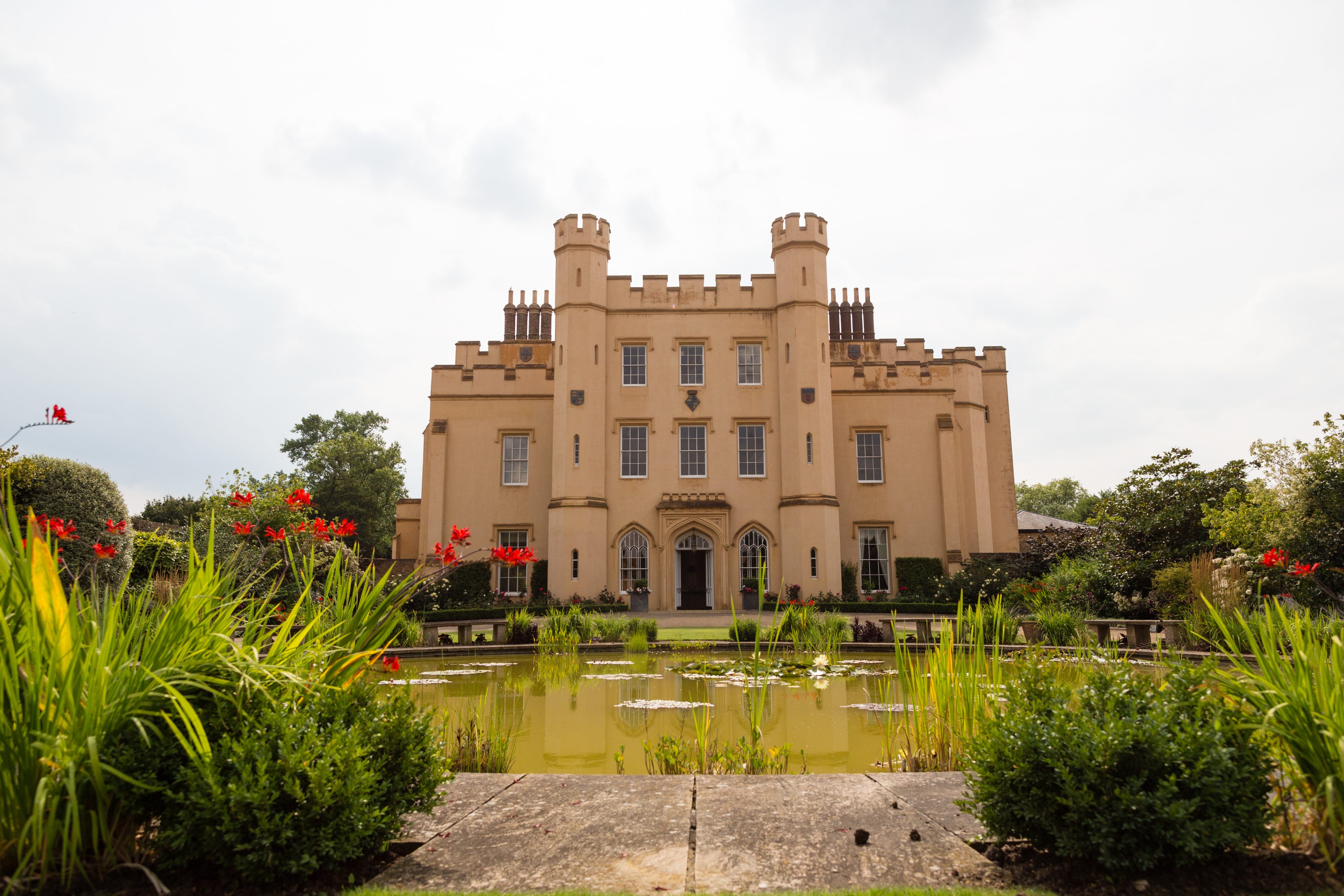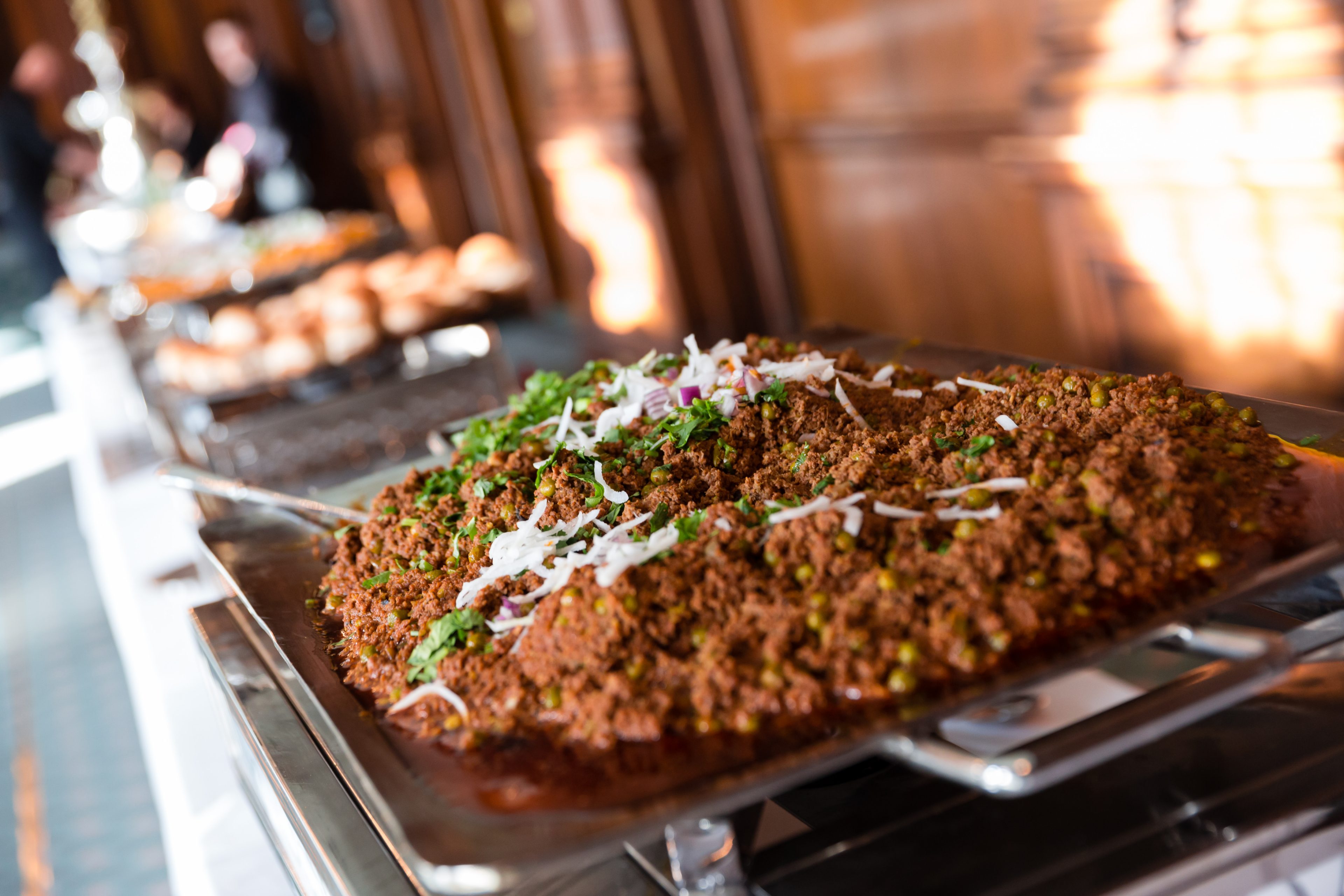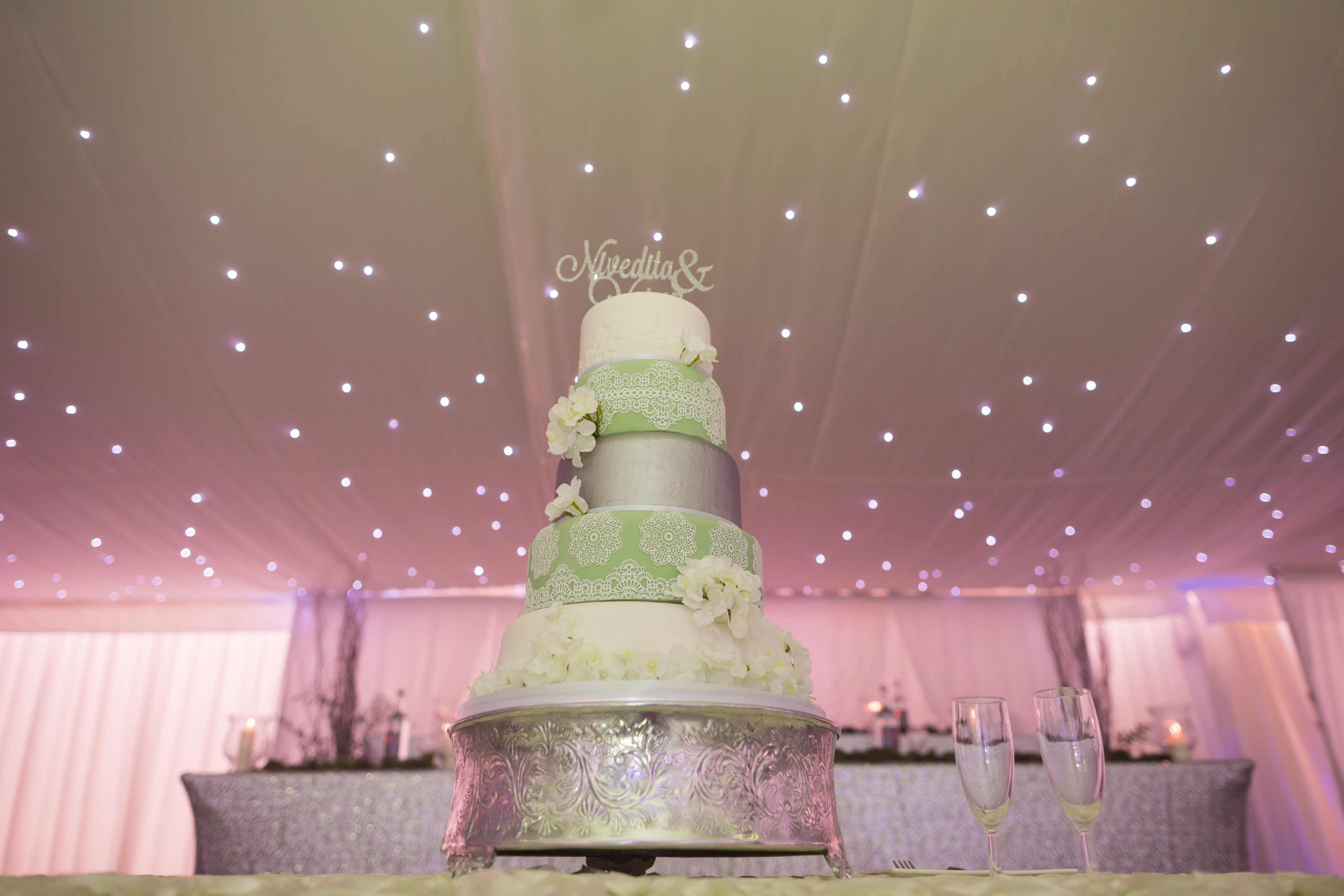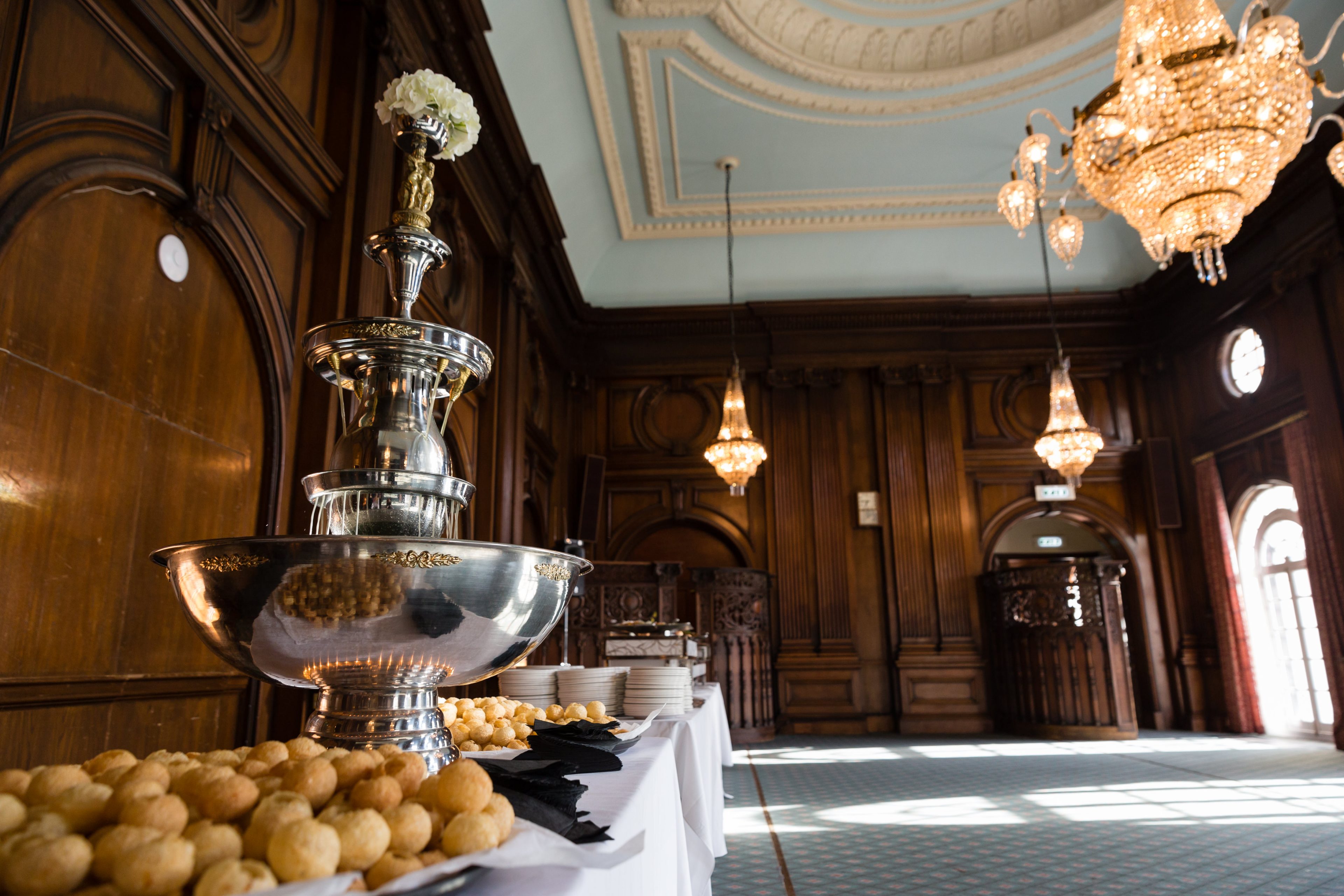 Contact The Poonams Team
With Your Enquiry
or call us on 020 8574 4934