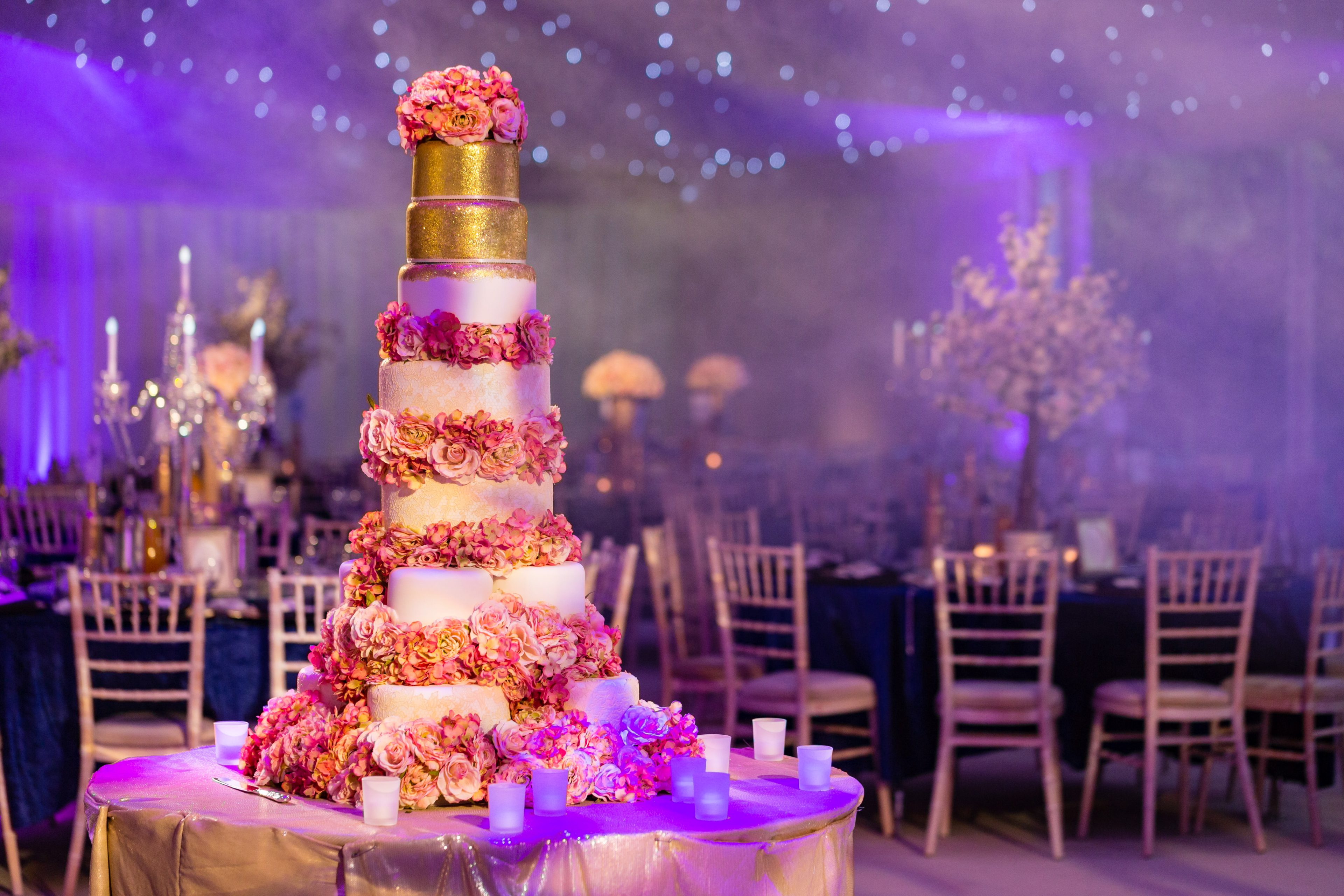 Luxury Asian Weddings
Planning an elegant Indian wedding and party can be overwhelming if you have no experience. Poonams has over 20 years of experience curating and planning wedding days and events for families across the United Kingdom and are famous for creating truly memorable events that create a lifetime of memories.
With many services offered in-house; chair cover hire, table decoration, table linen, you have the added benefit of competitive pricing.
Your Dream Vision
Is Our Goal
Our dedicated wedding planners work directly with you and your families to handle all aspects of your wedding. We are with you every step of your journey, from initial discussions to post event catch-ups. We discuss the overall vision and specific needs for your wedding before any paperwork is signed.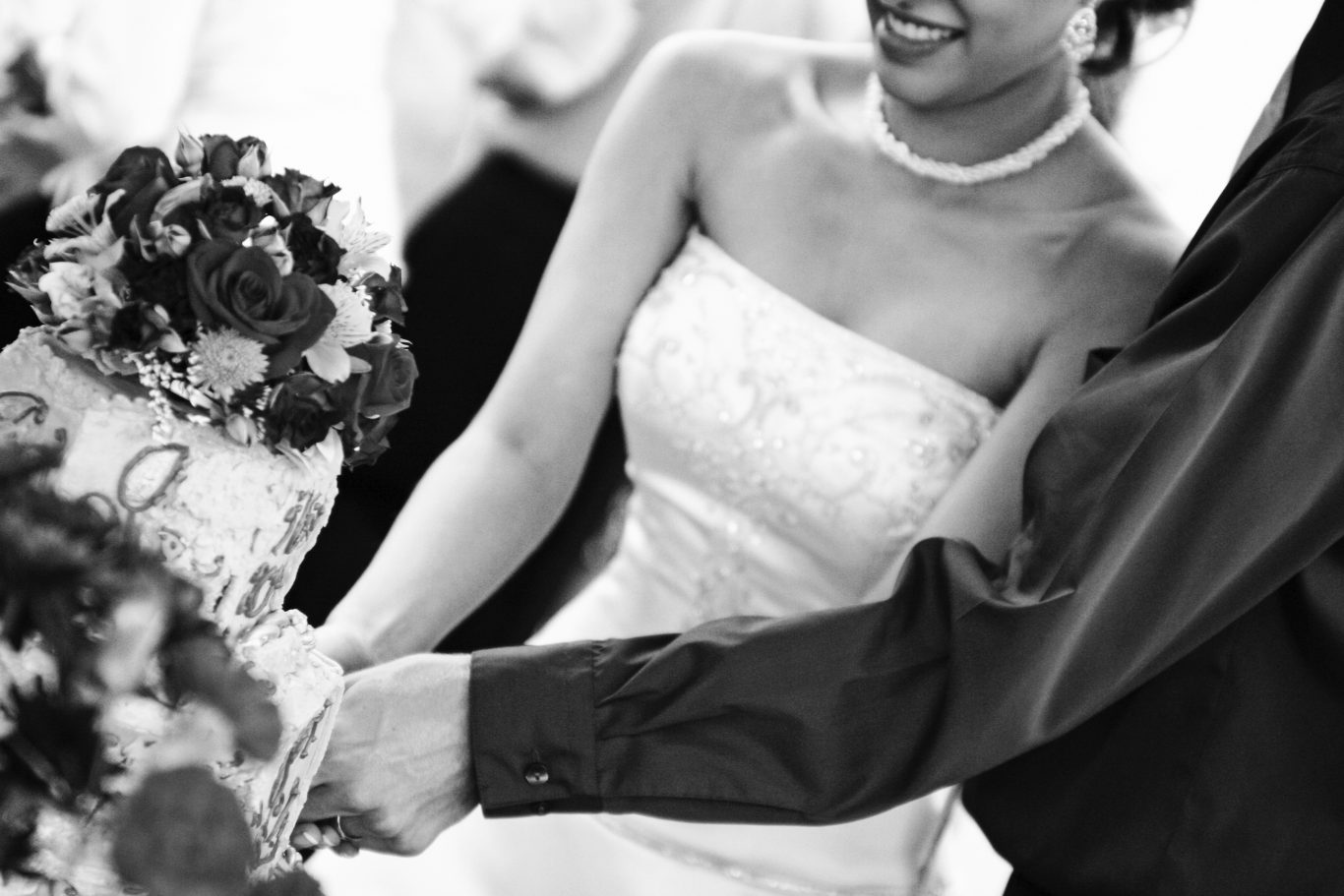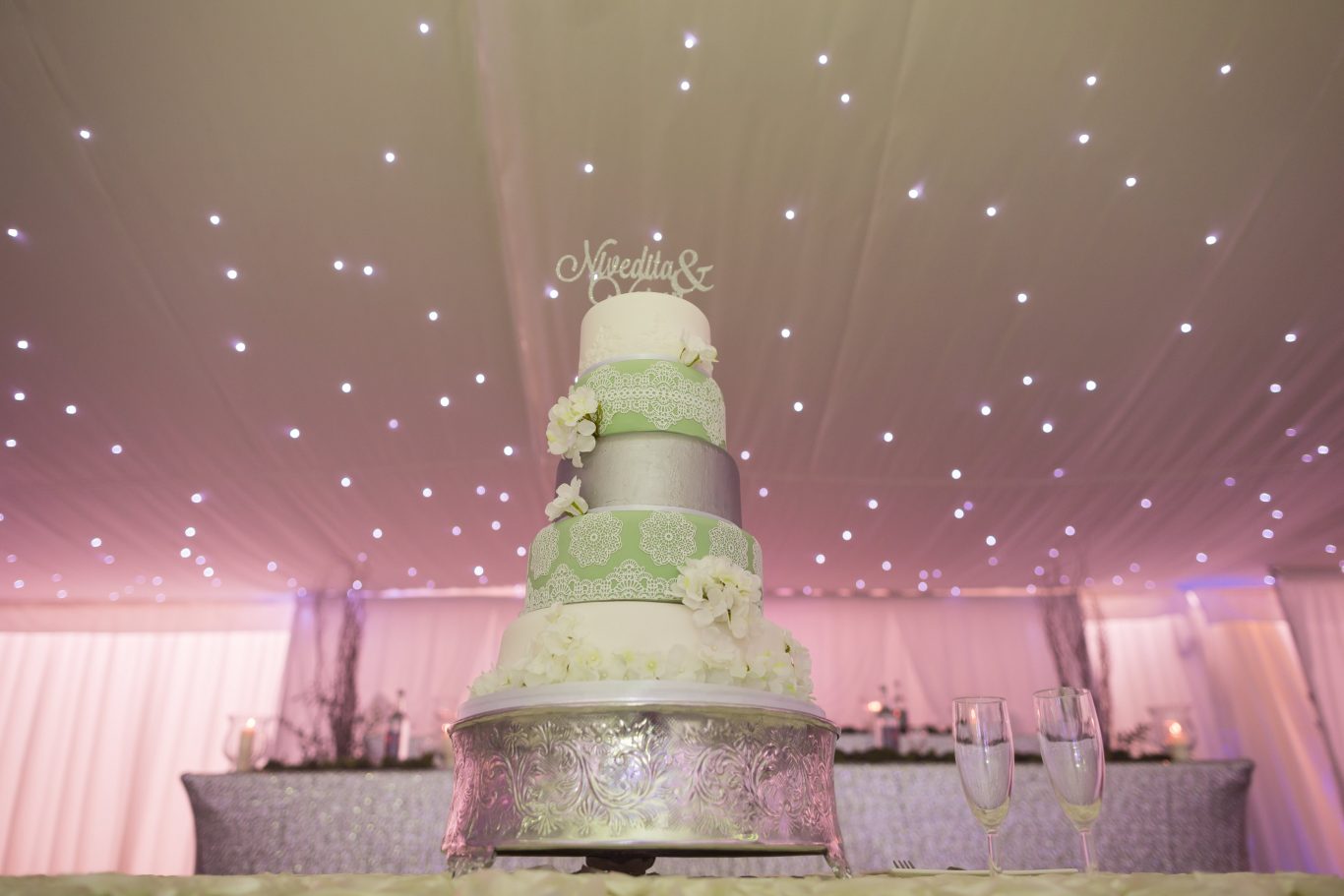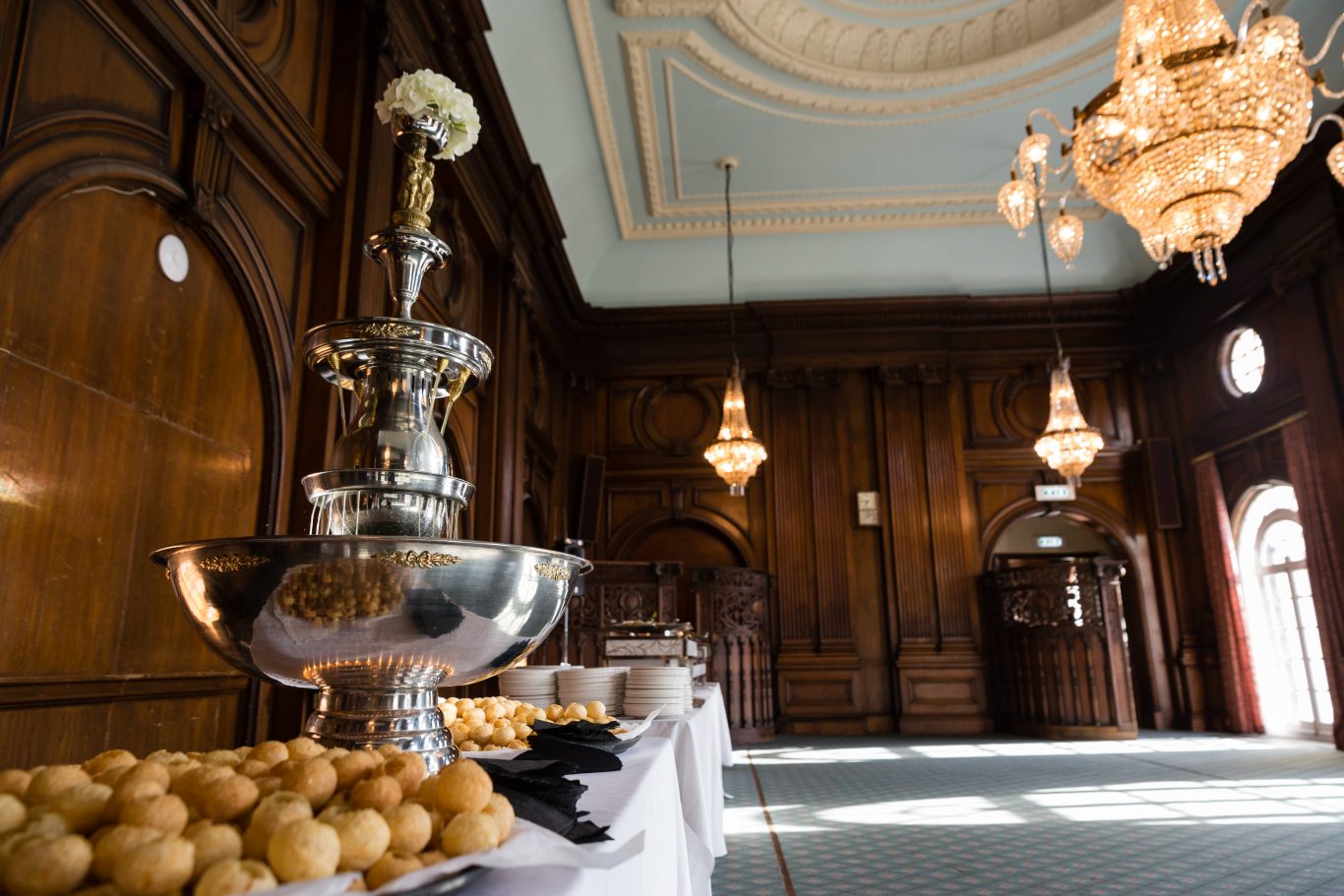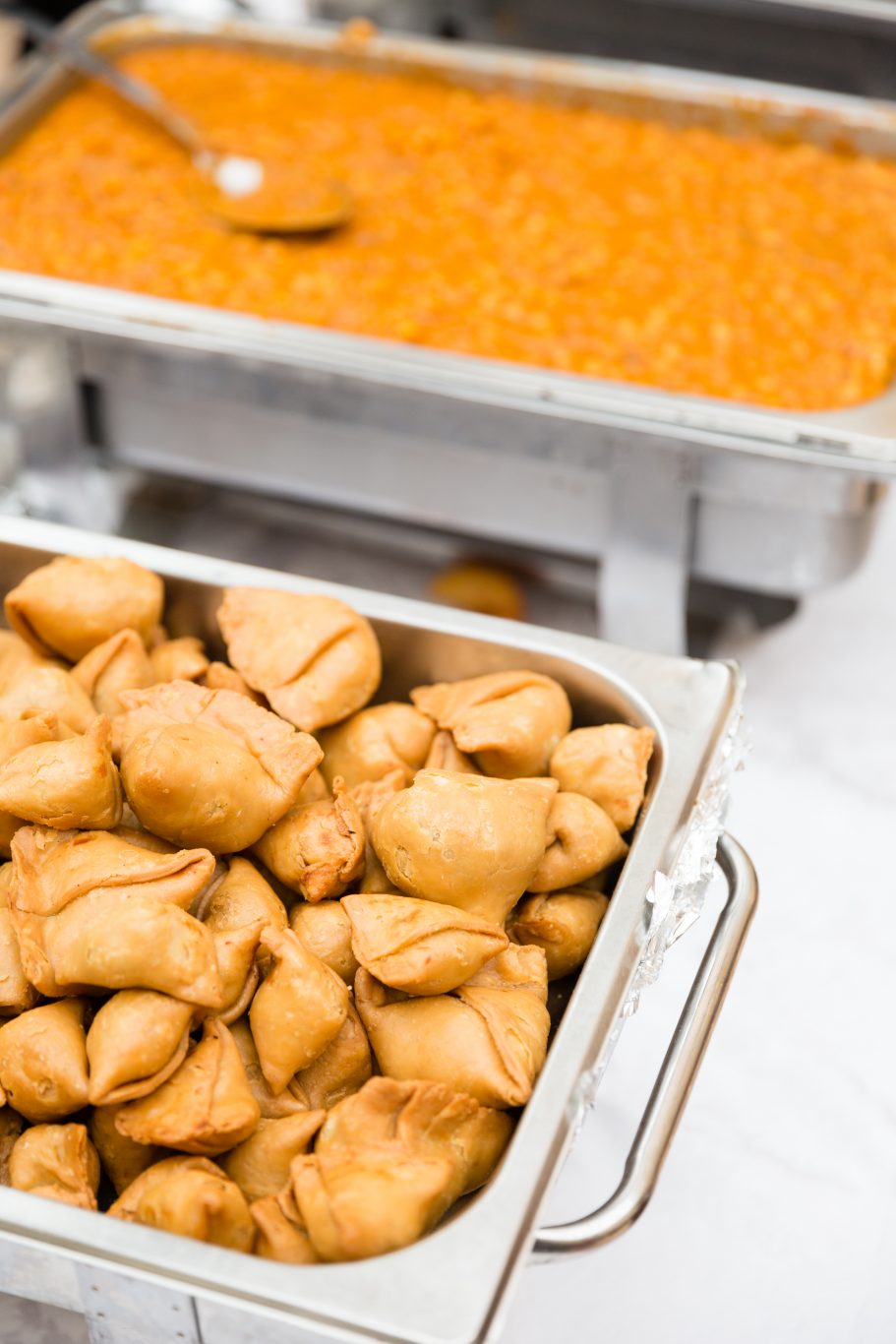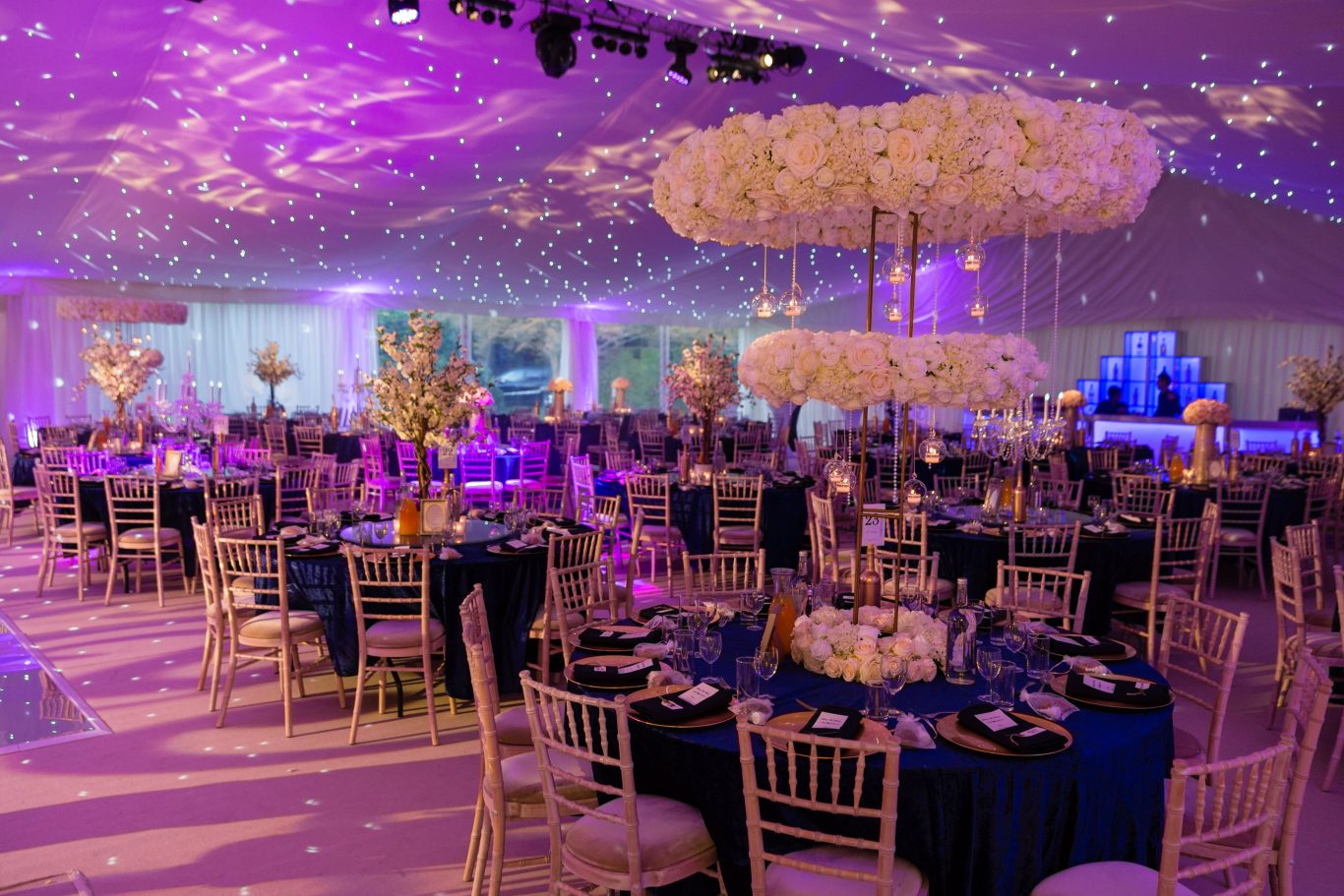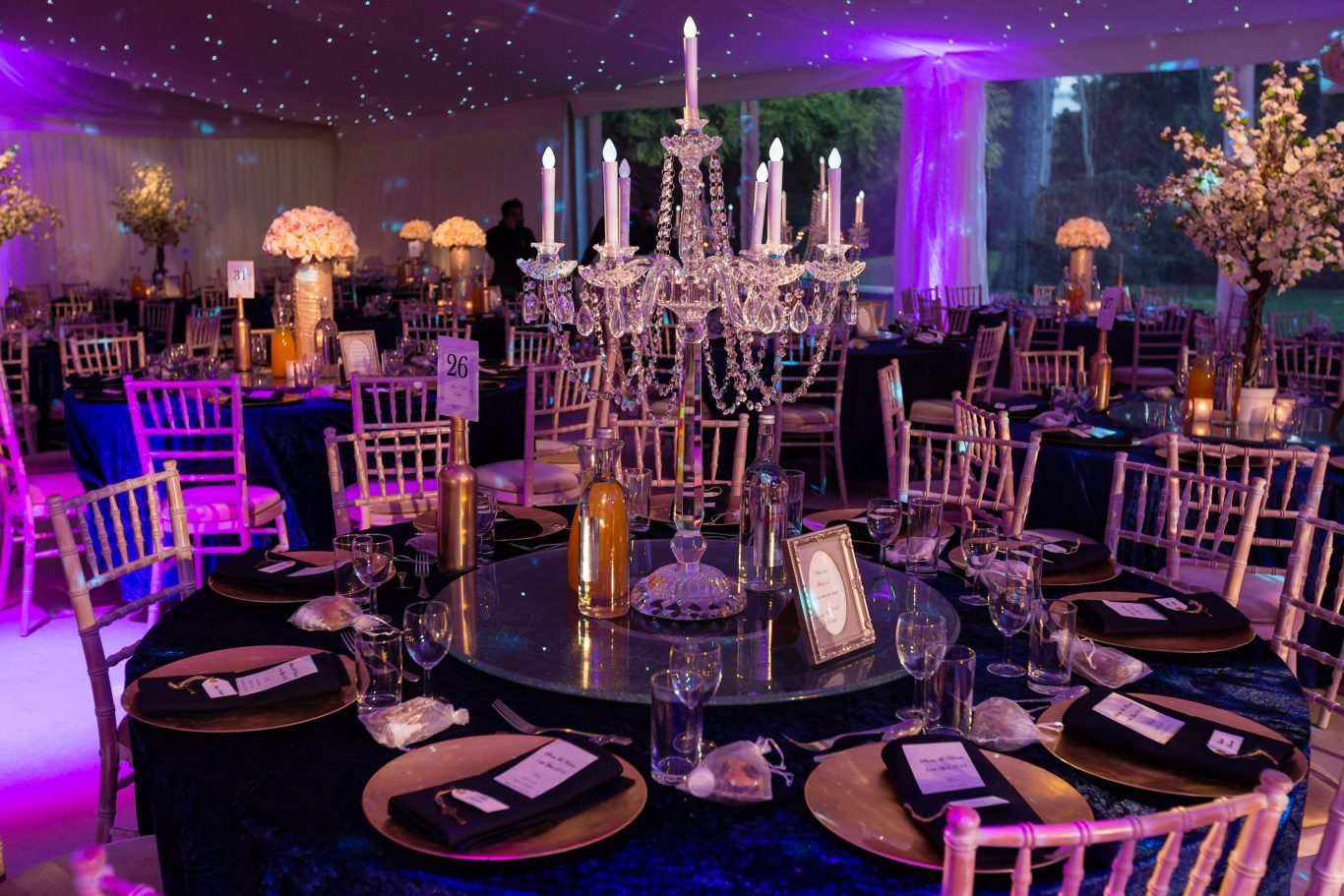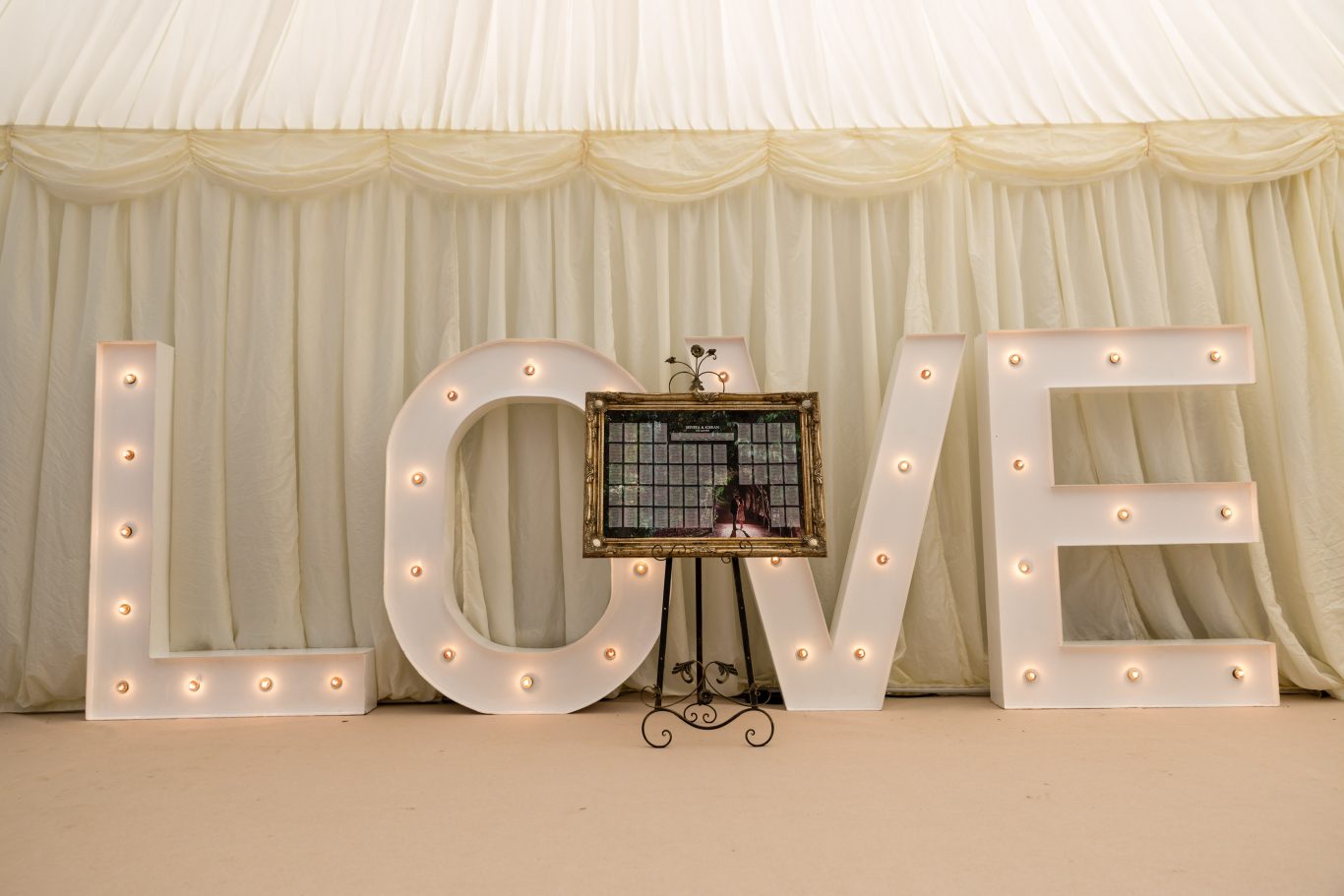 Enjoy Celebrating
As We Take The Stress Away
From our first conversation, our team will work closely with you on allocating a budget, choosing the venue, creating a theme and decor, curating the most delicious menu and creating an itinerary to ensure your big day runs smoothly. Let Poonams take away the stress of a wedding so you can enjoy the celebrations, knowing that your vision is brought to life and your guests enjoy an unforgettable event.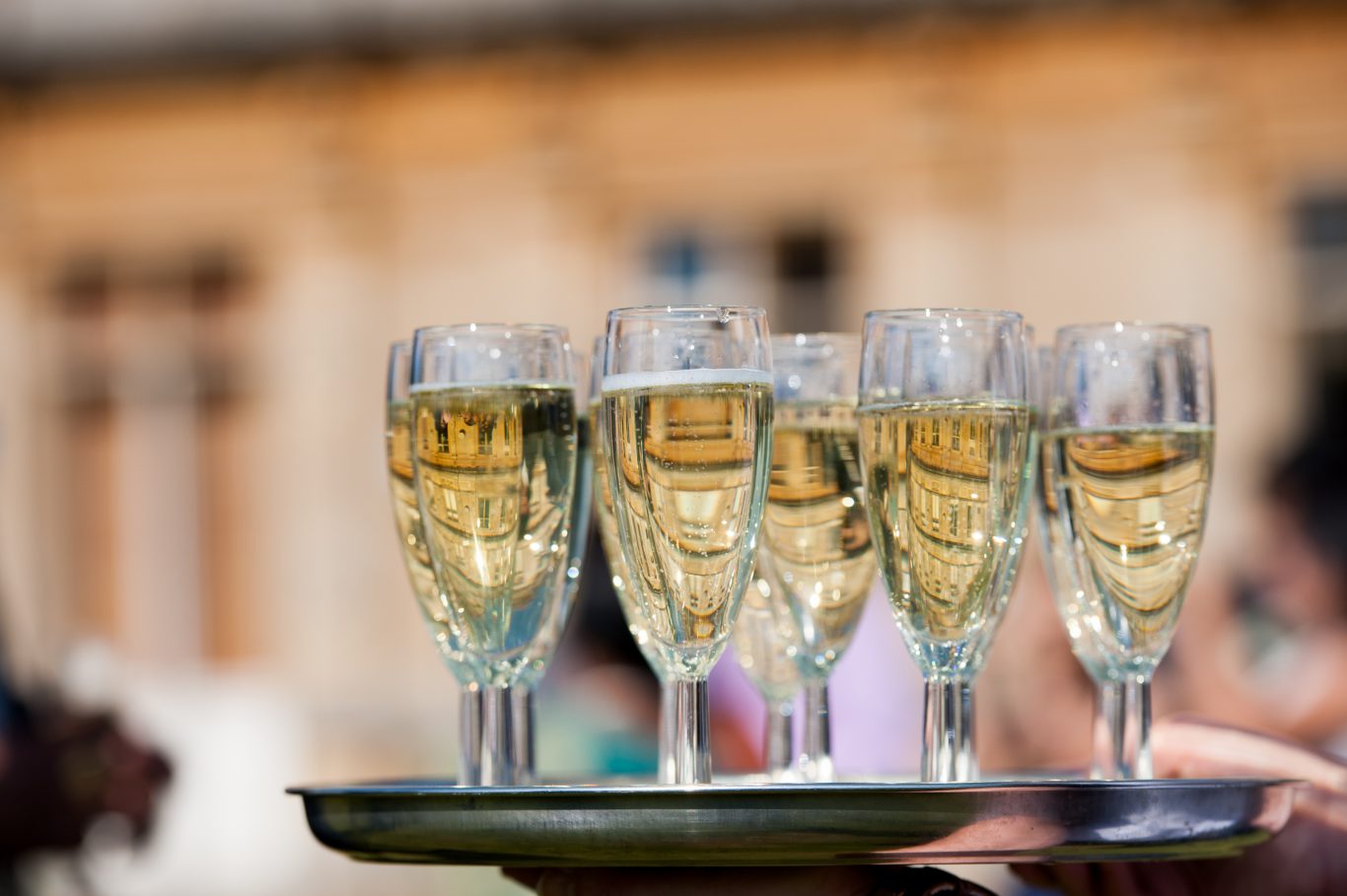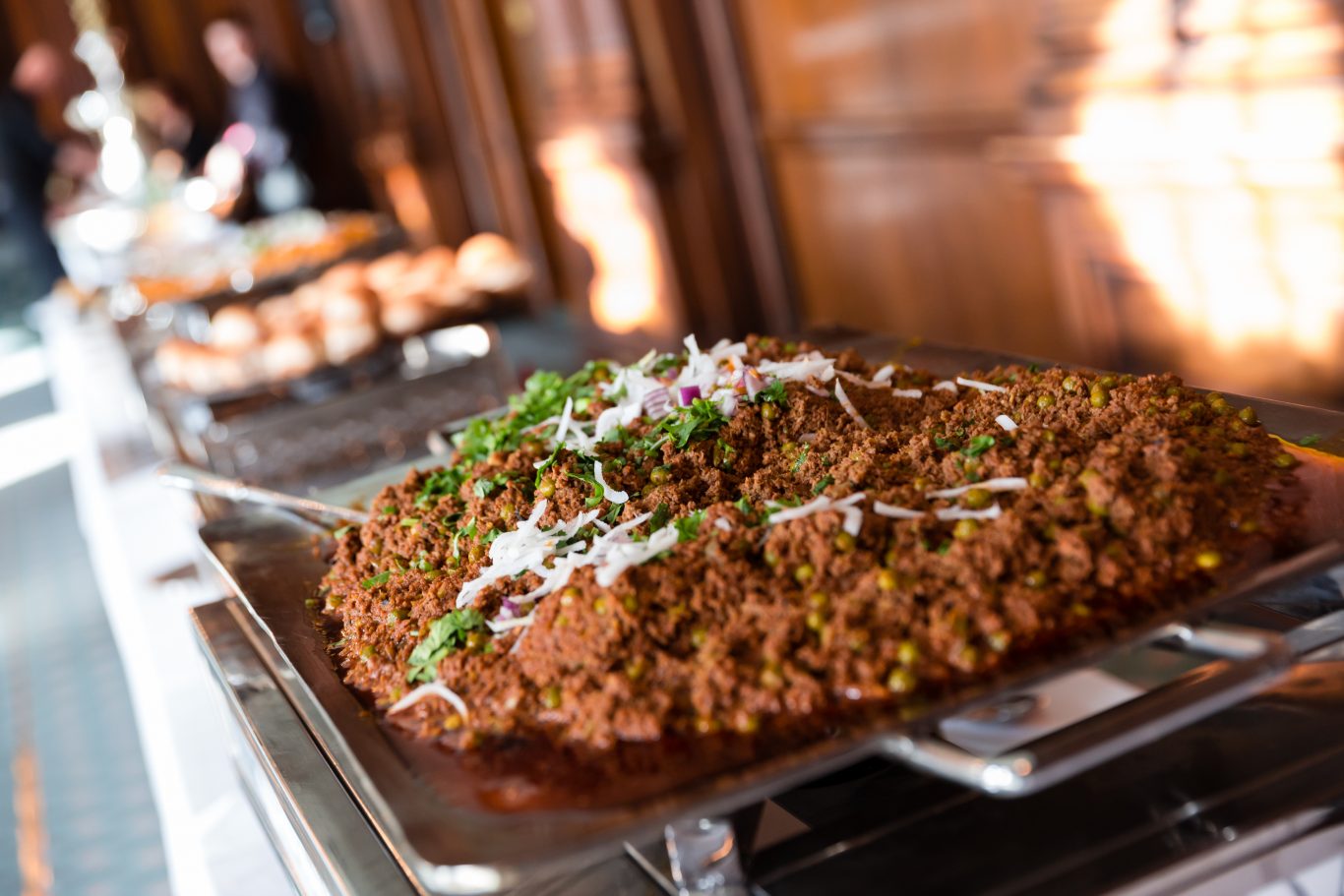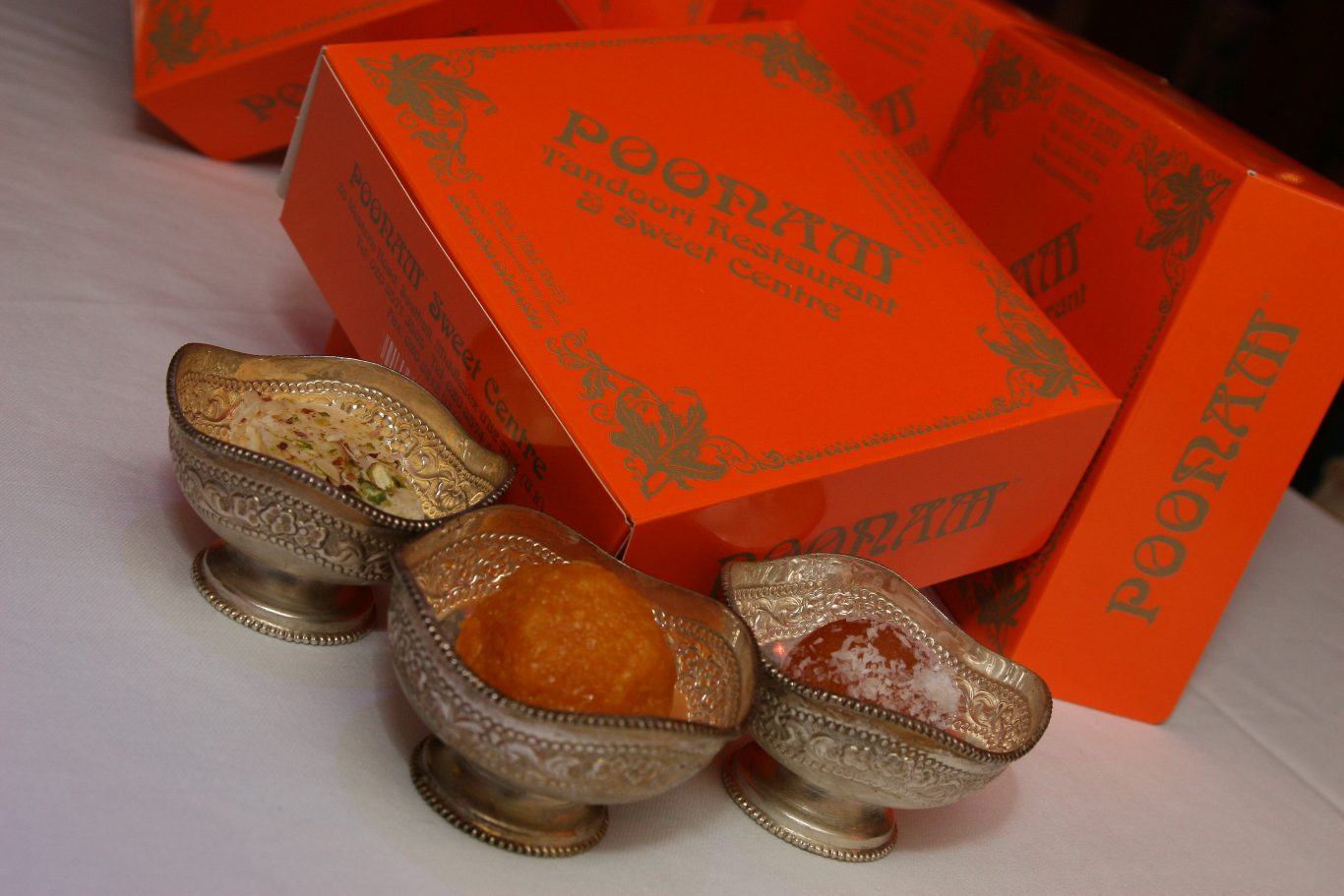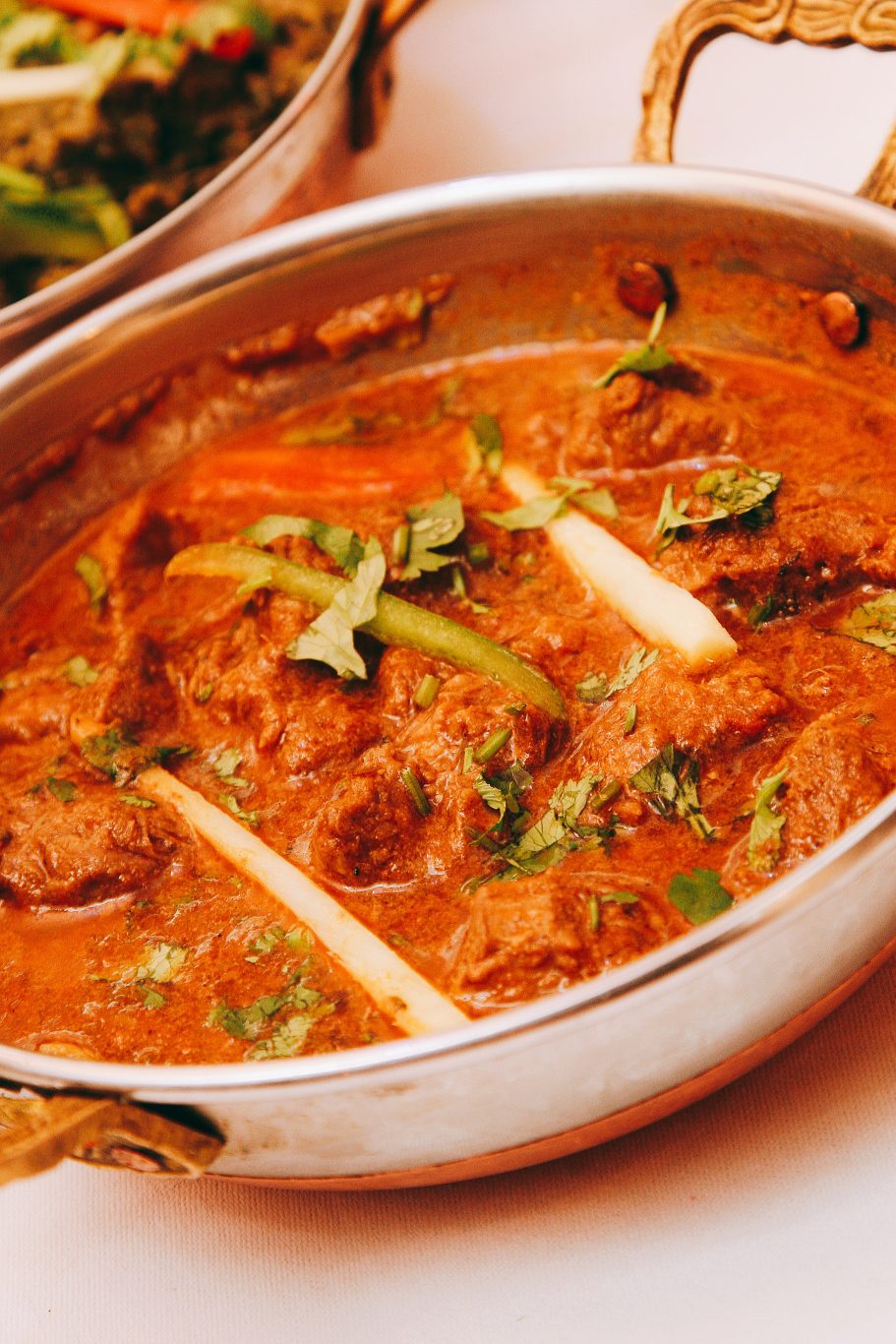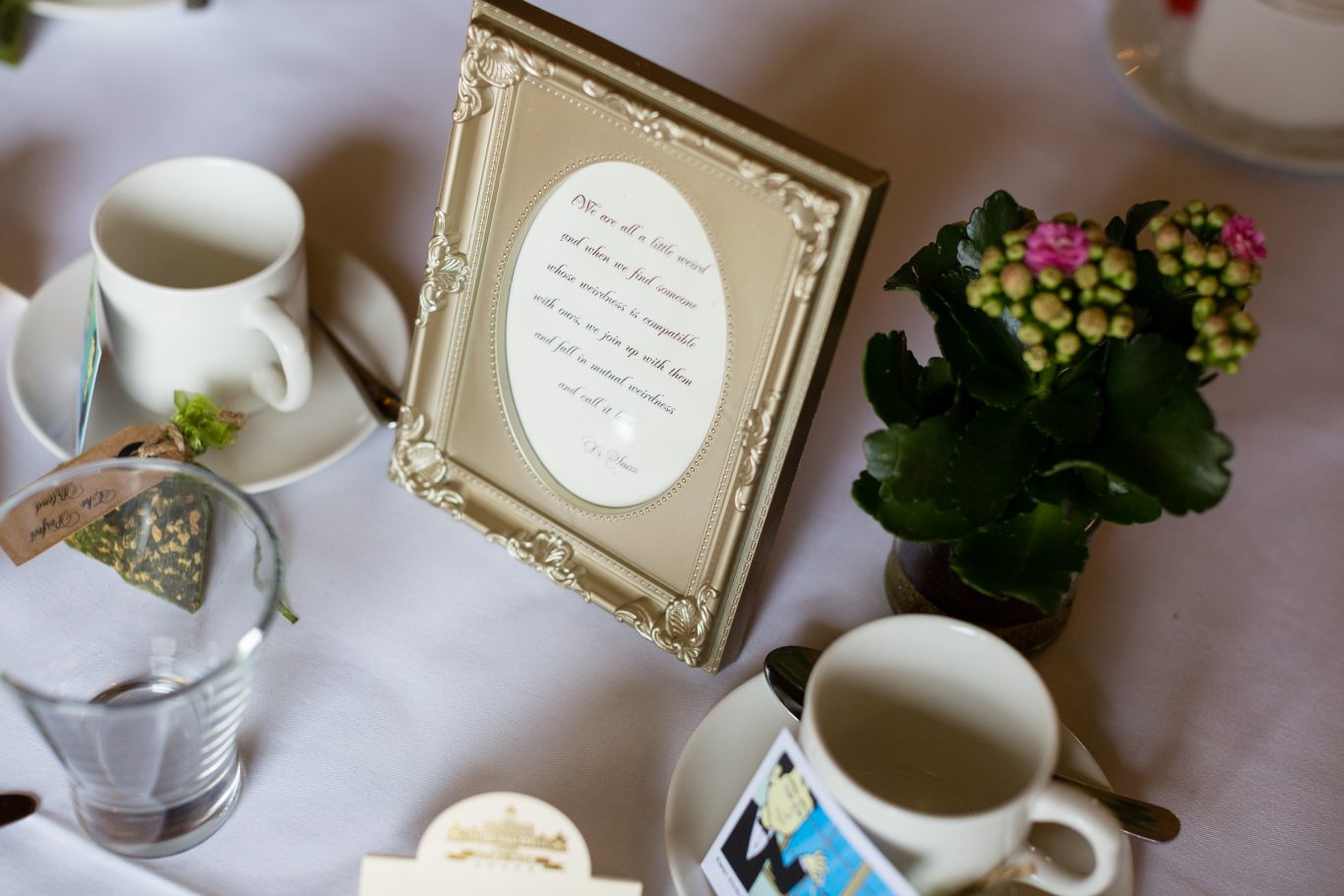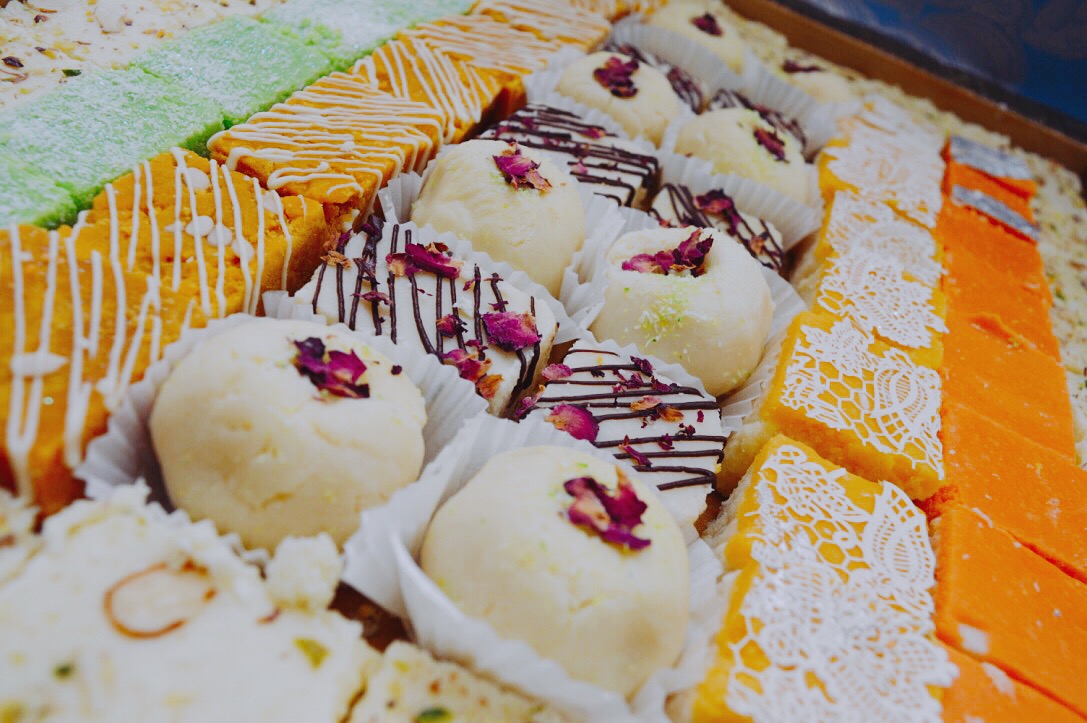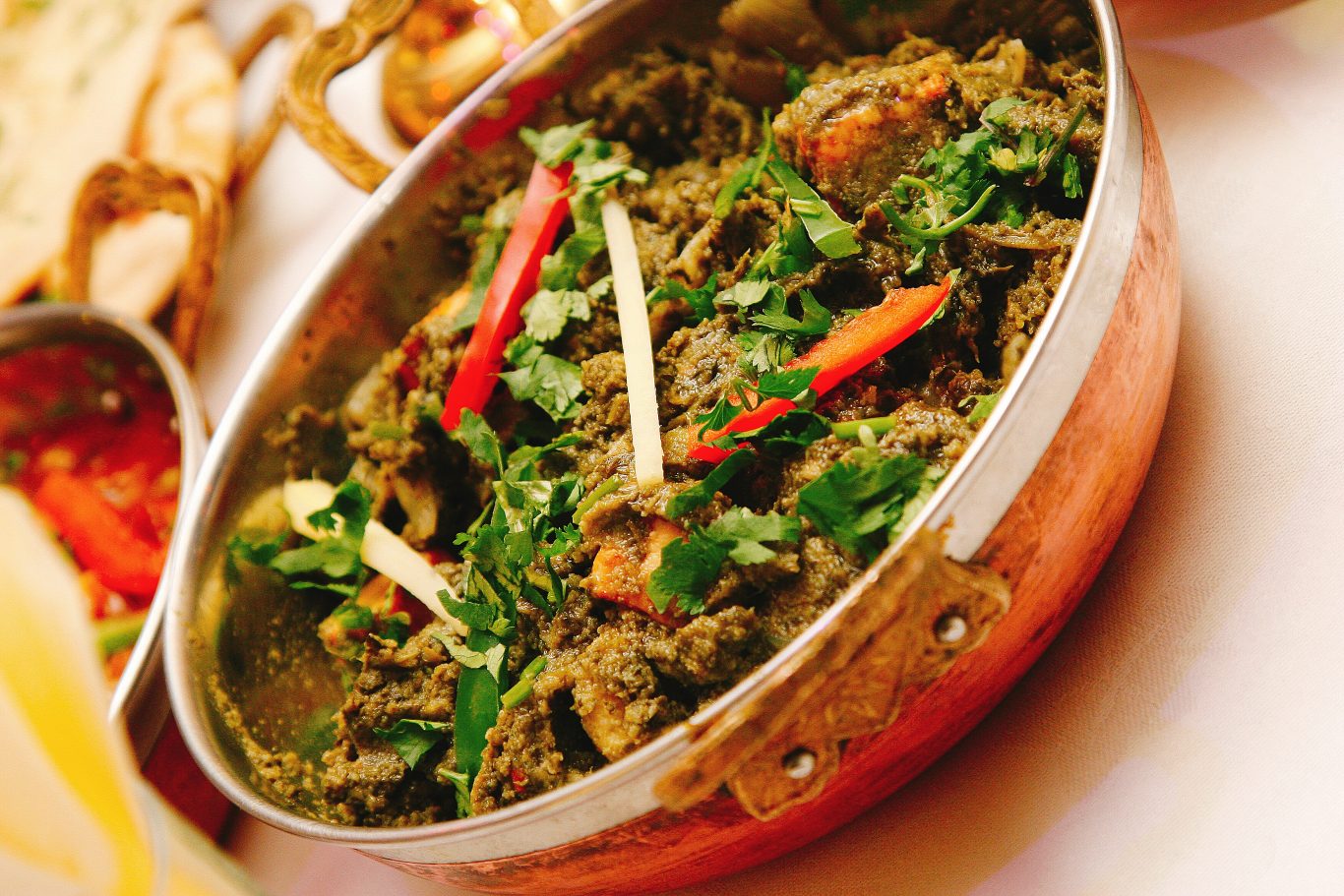 Industry
Experts
With our vast experience in the industry and connections, we can work with you to shortlist and select the top vendors covering all services you require. We then will manage the negotiations and contracts and continue to manage these throughout, keeping you informed at all stages but away from the stresses entailed.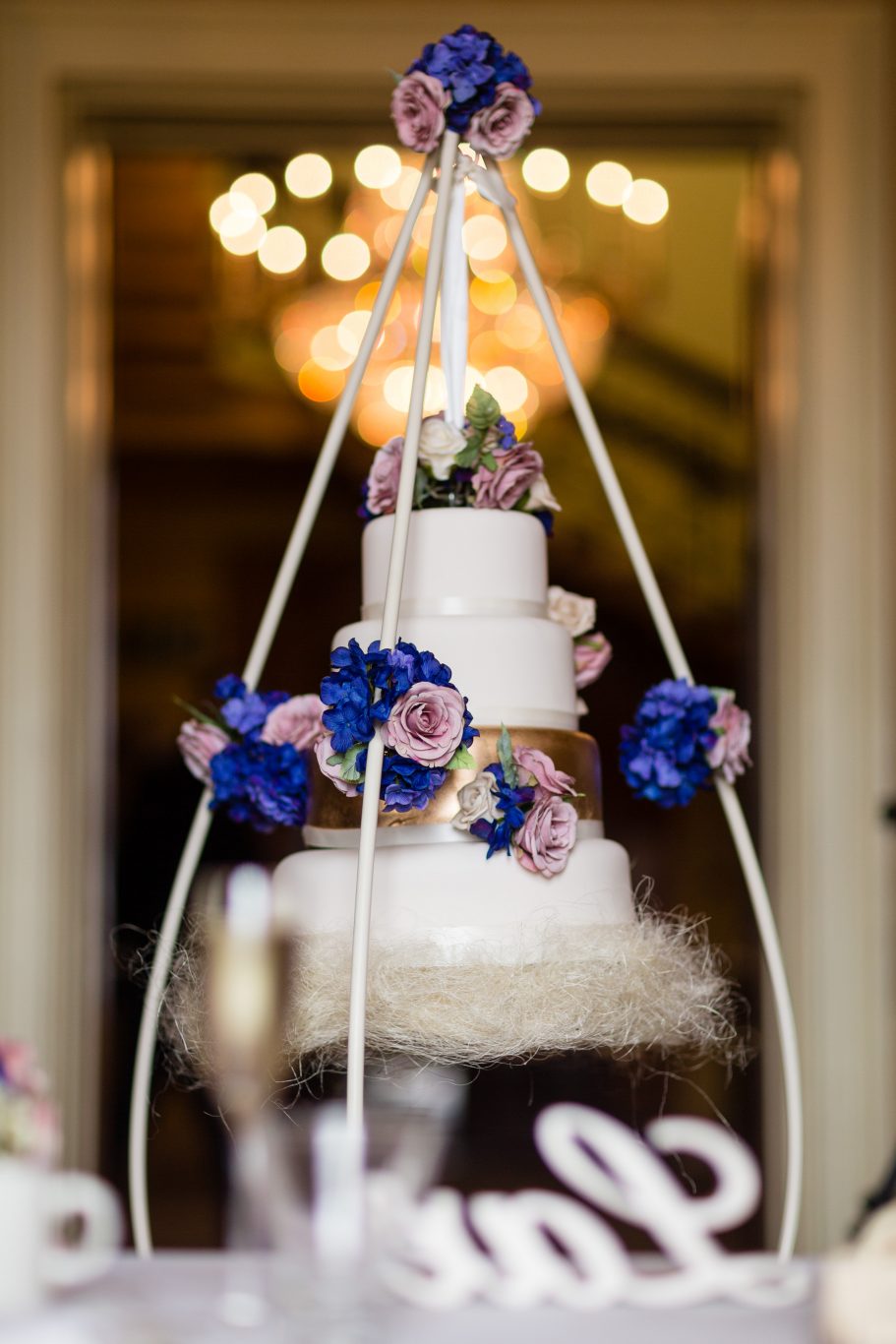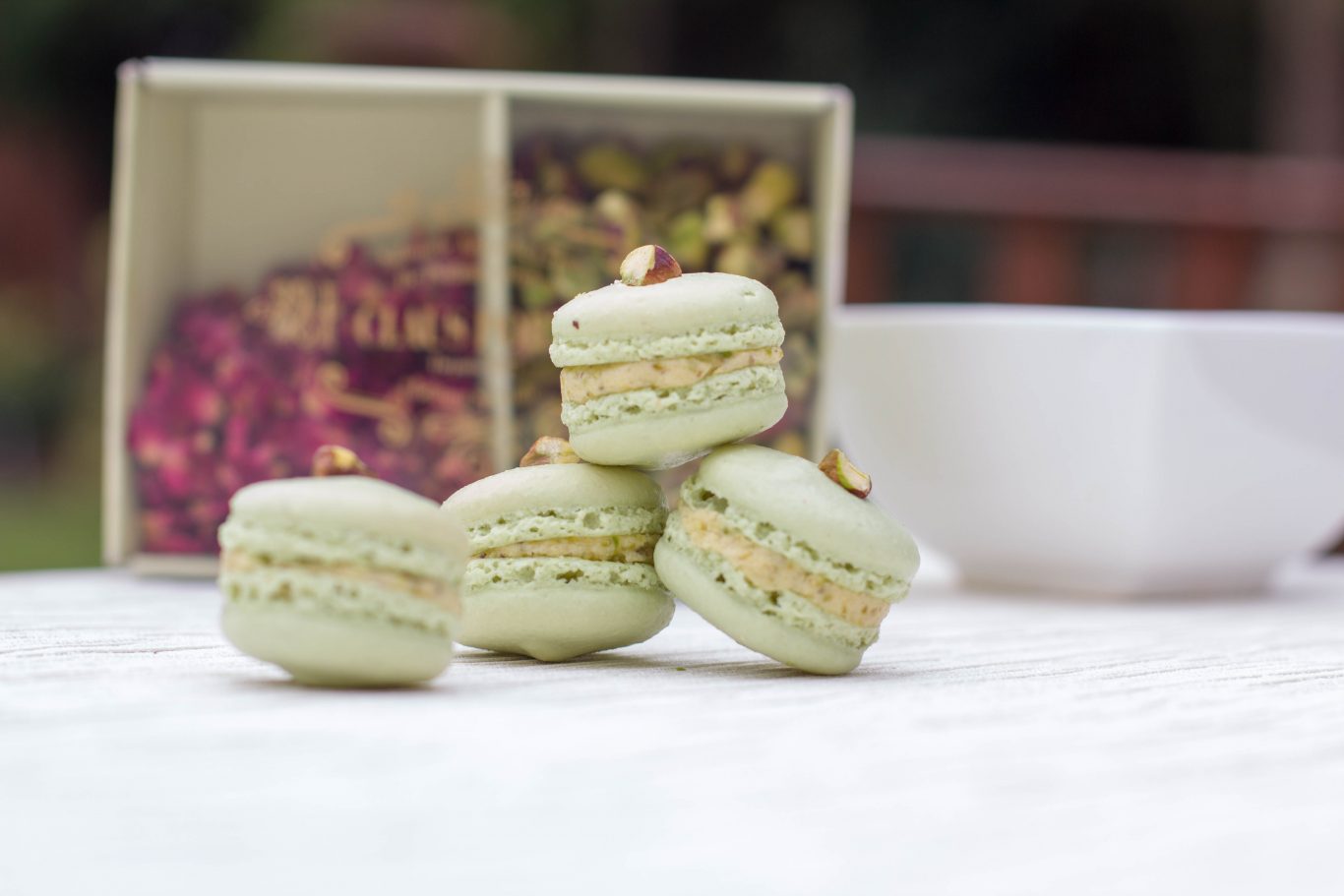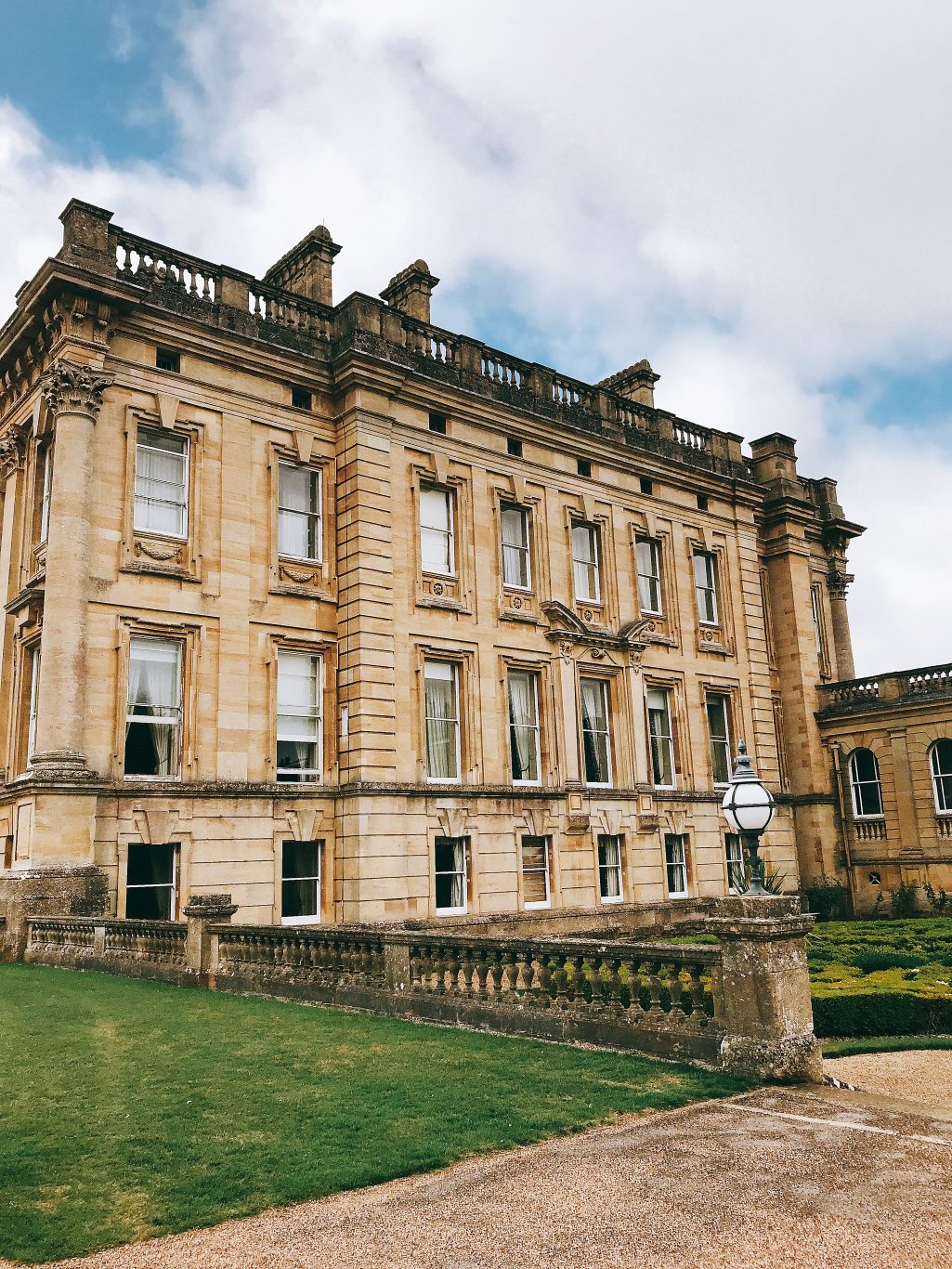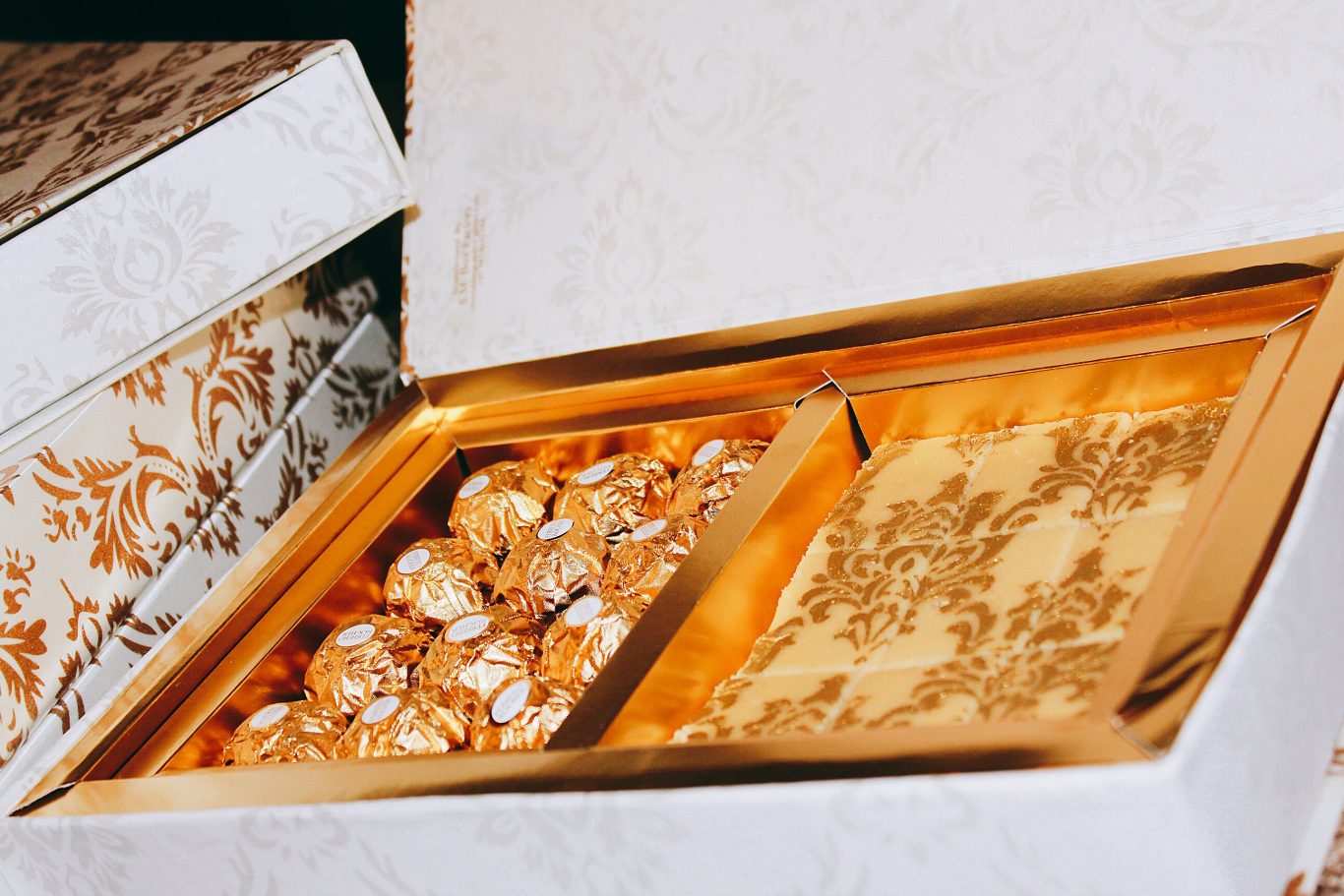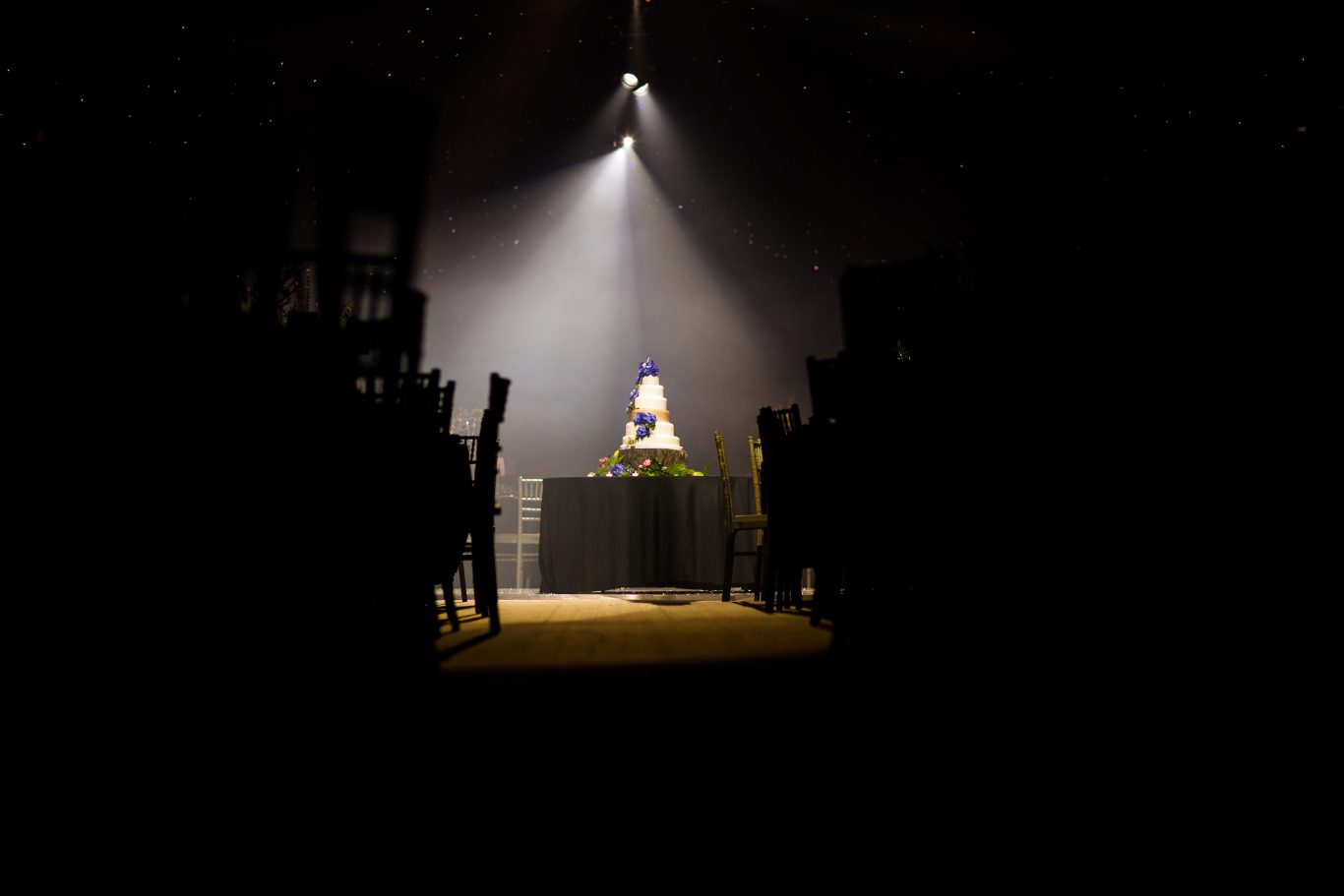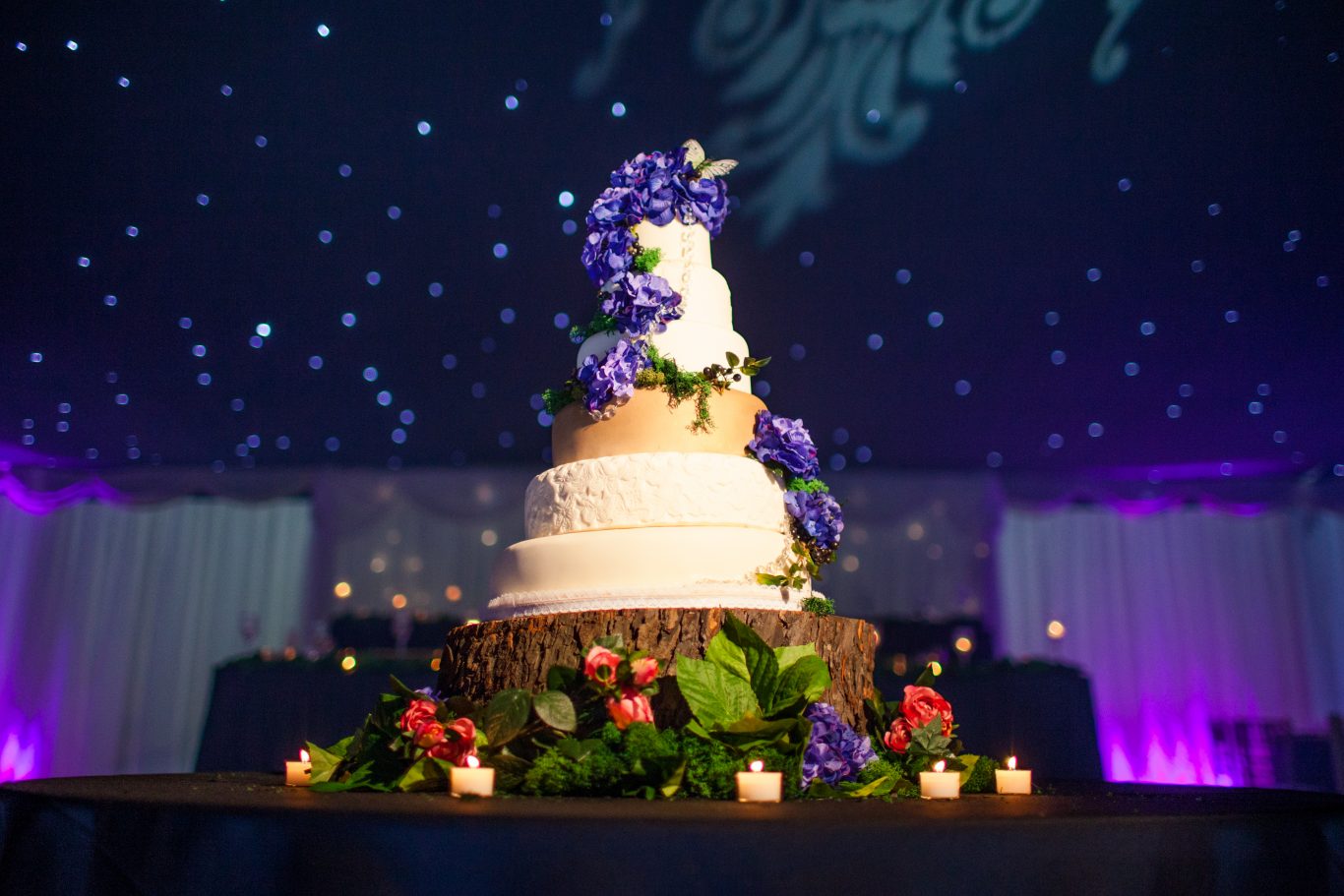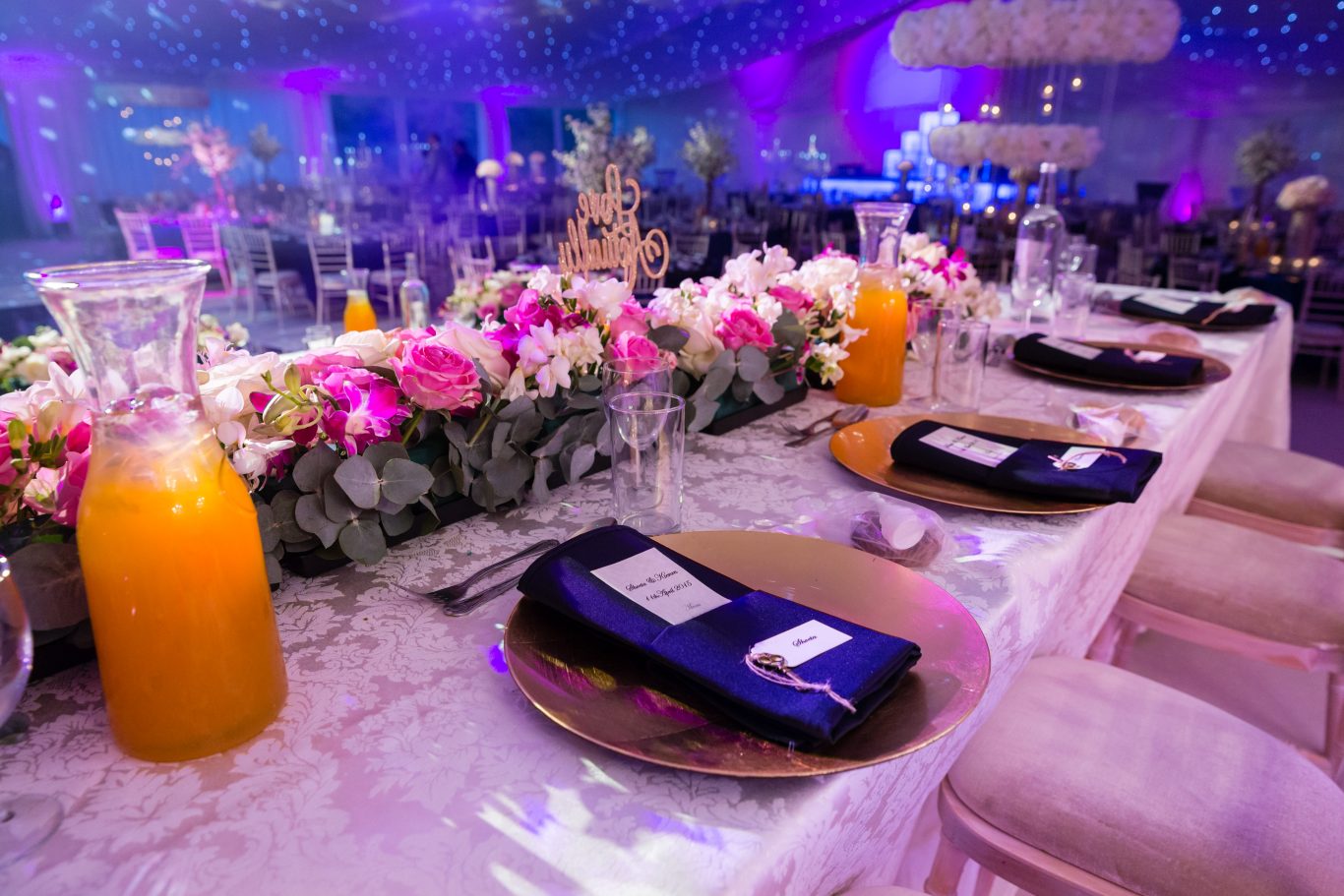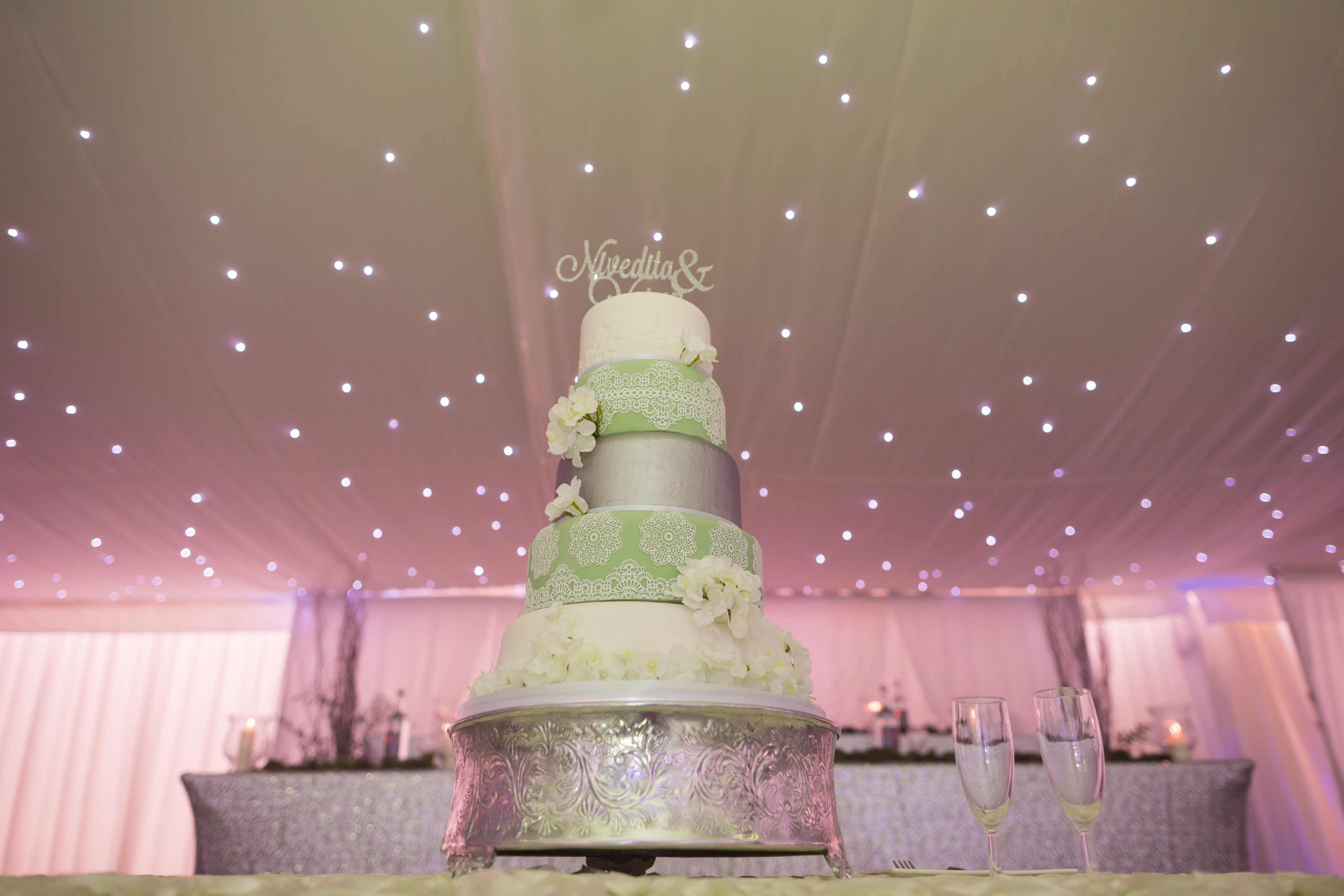 Contact Us To Plan
Your Dream Wedding
or call us on 020 8574 4934