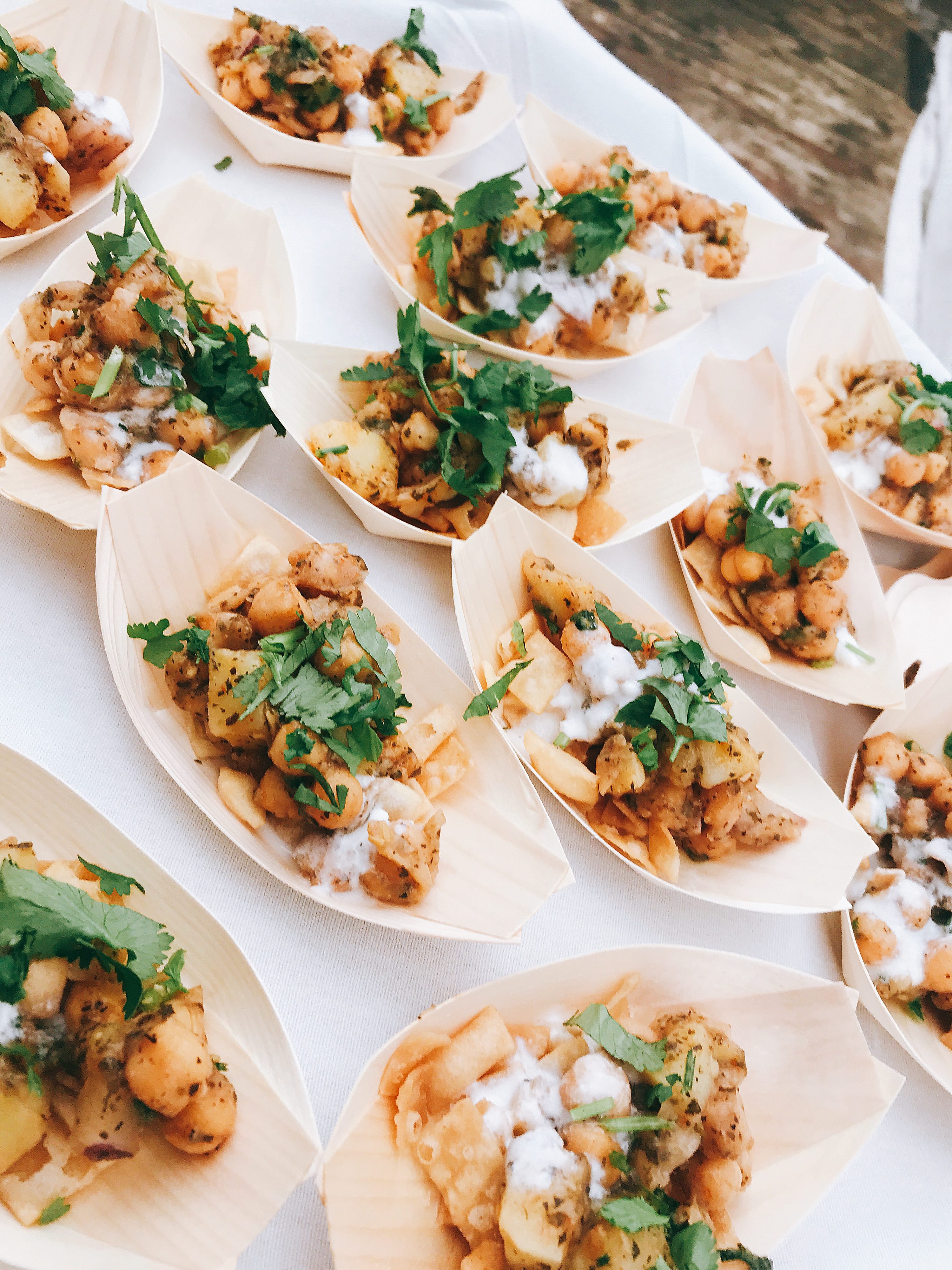 The Poonams Catering Service
Poonams catering service is an effortless way to bring you and your guests some of the most authentic Indian flavours. Whether you're looking to host a large wedding, an intimate dinner, celebrate an important occasion or entertain colleagues at corporate dinners and events, Poonams will have the perfect menu for you.
Our team treats every event, large or small, with the same level of expertise and commitment. We are widely recognised for our standards of service and creativity. Combined with our delicious cuisine, your event is sure to be a success with us.
We are also delighted to be one of the very few caterers who are recognised by The Chartered Institute of Environmental Health. This translates to all Poonams staff receive full training to ensure they bring to you, food that has been prepared safely and in accordance with current legislations.
View our various menus below and get a taste for some of mouth-watering dishes we provide: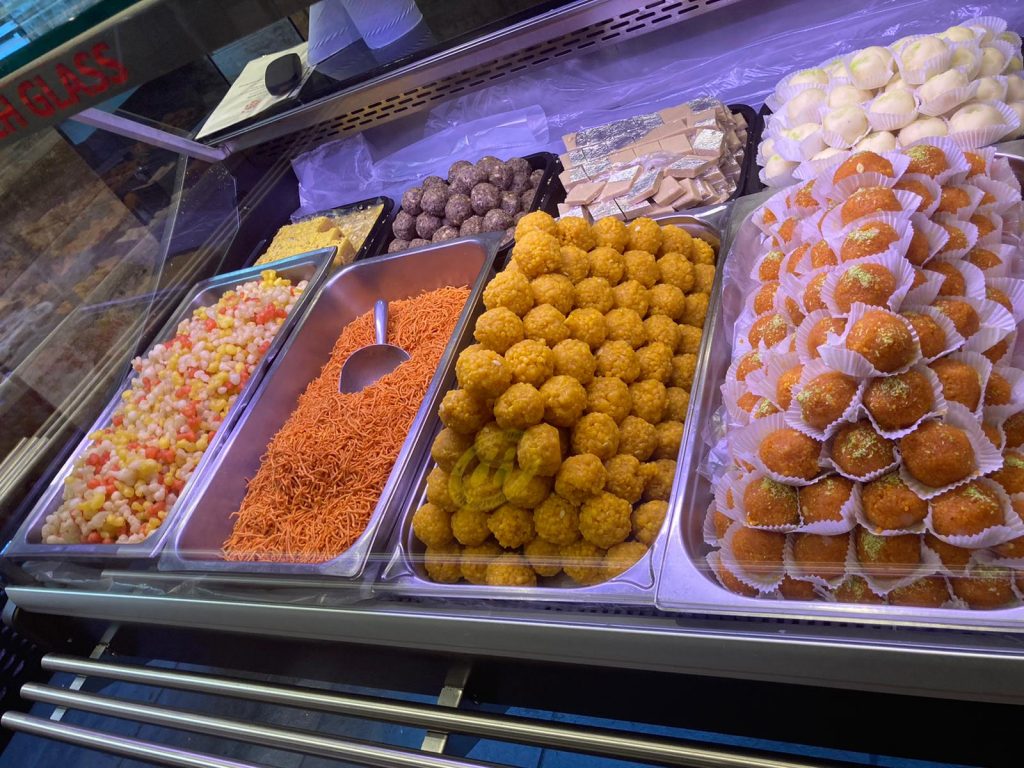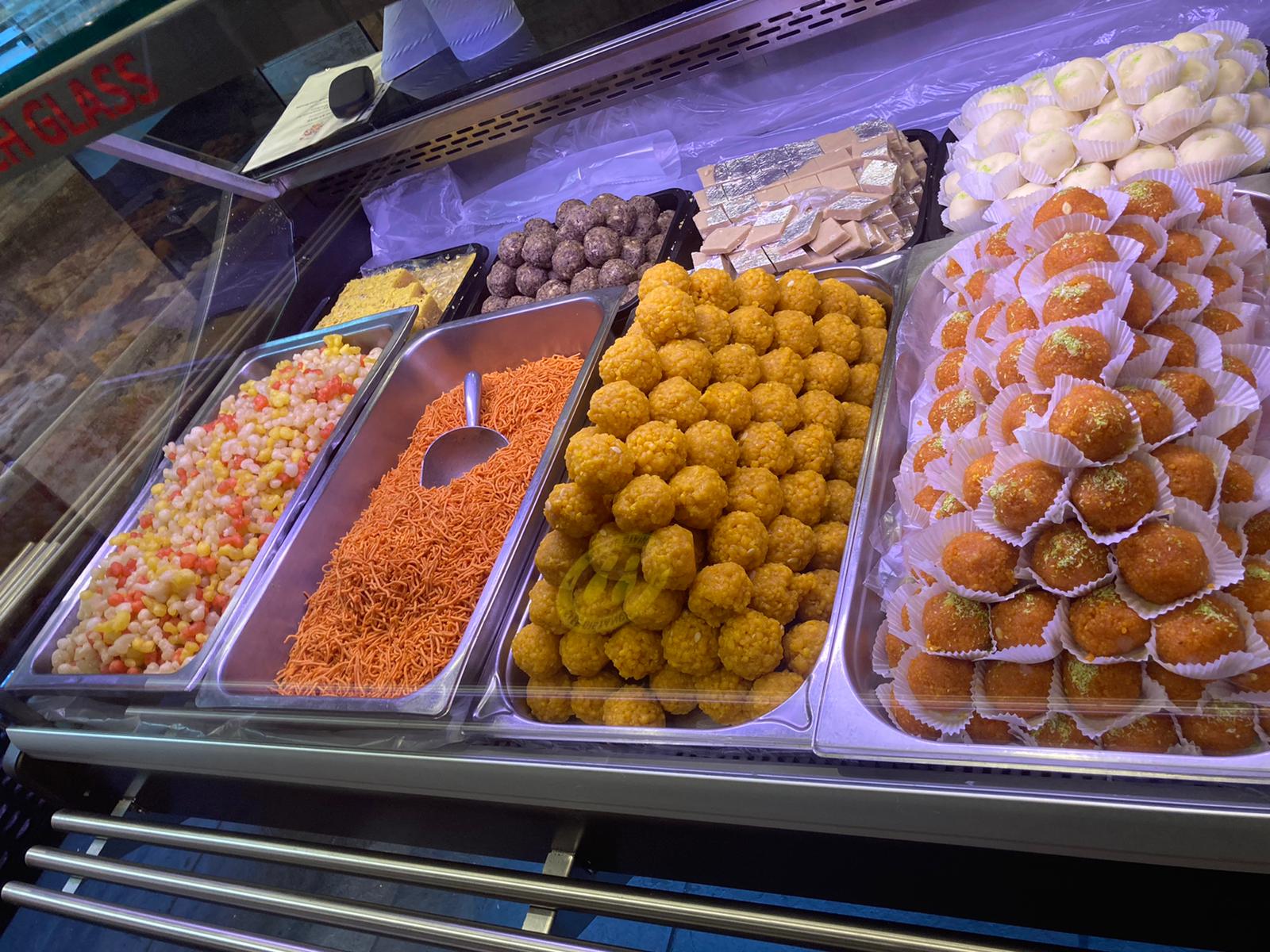 Sweet Tooth
Treats
At our Sweet Centre you will find our famous selection of Indian sweets and our exquisite dining options.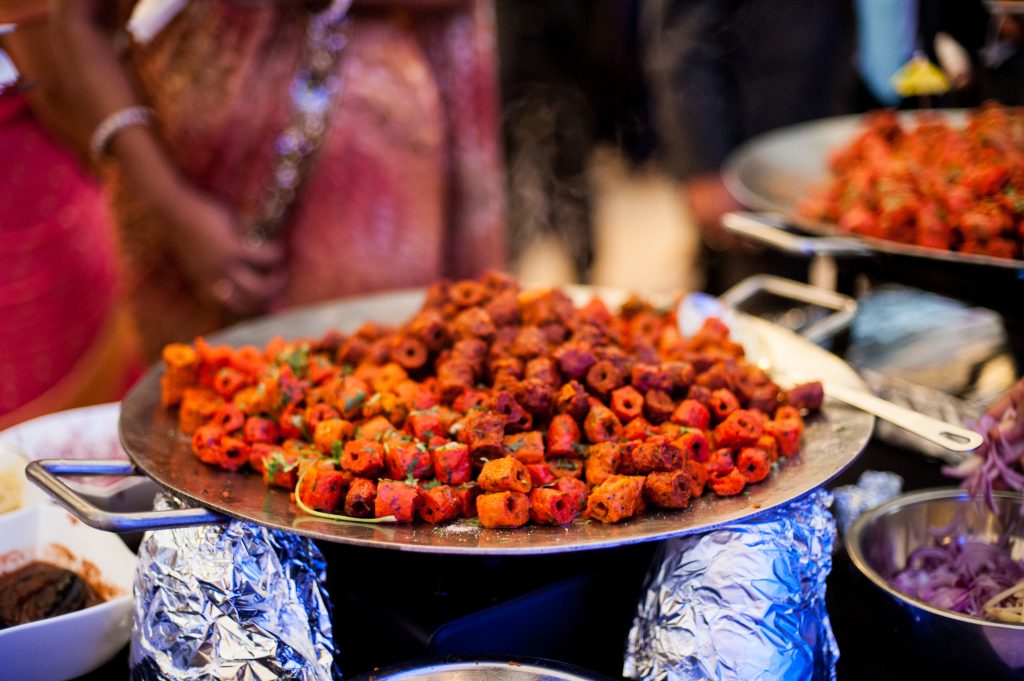 Authentic Indian
Cusine
Discover what succulent dishes we can offer you and your guests at your event.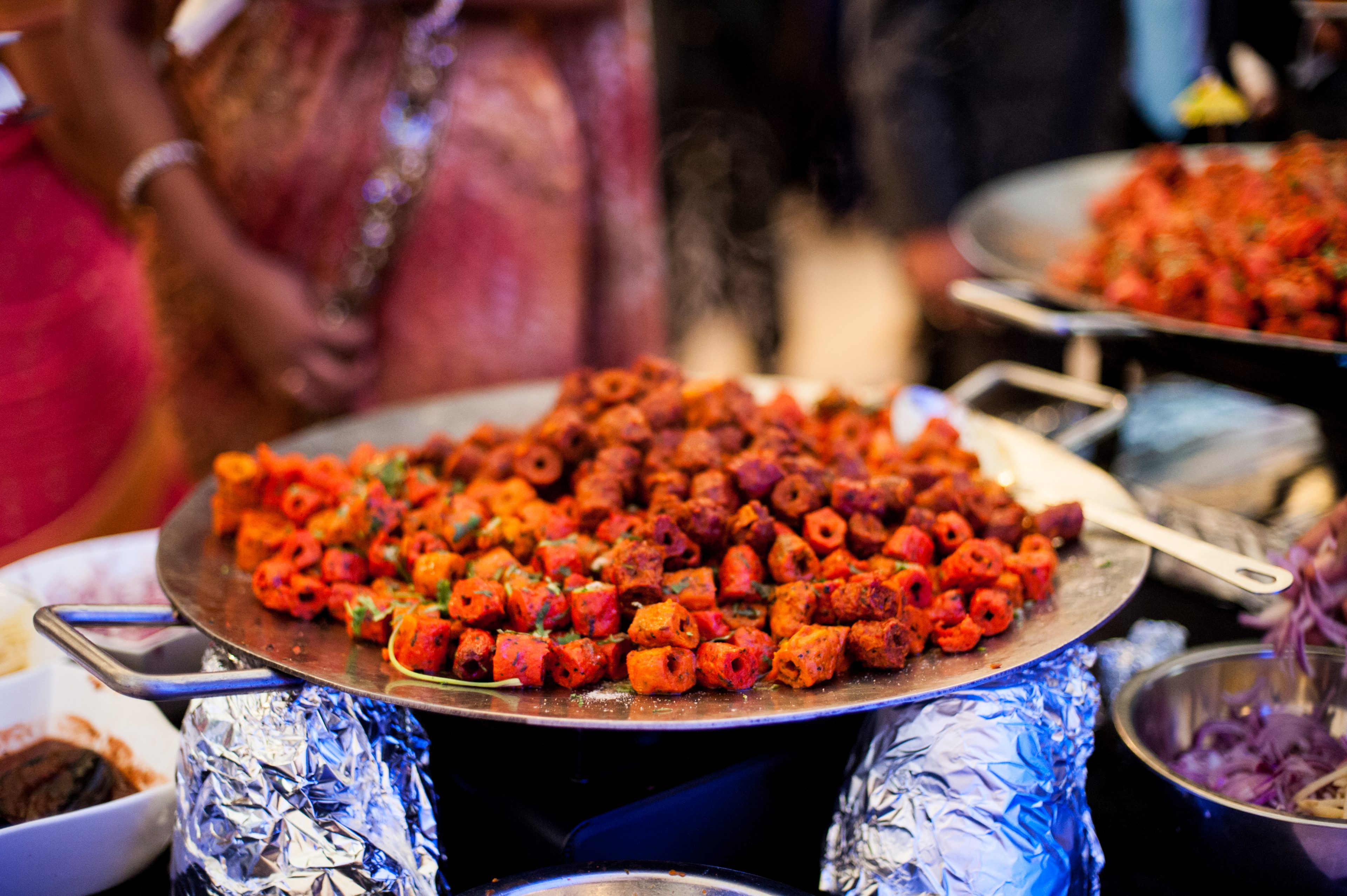 Contact Us To Discuss
Your Catering Requirements
or call us on 020 8574 4934