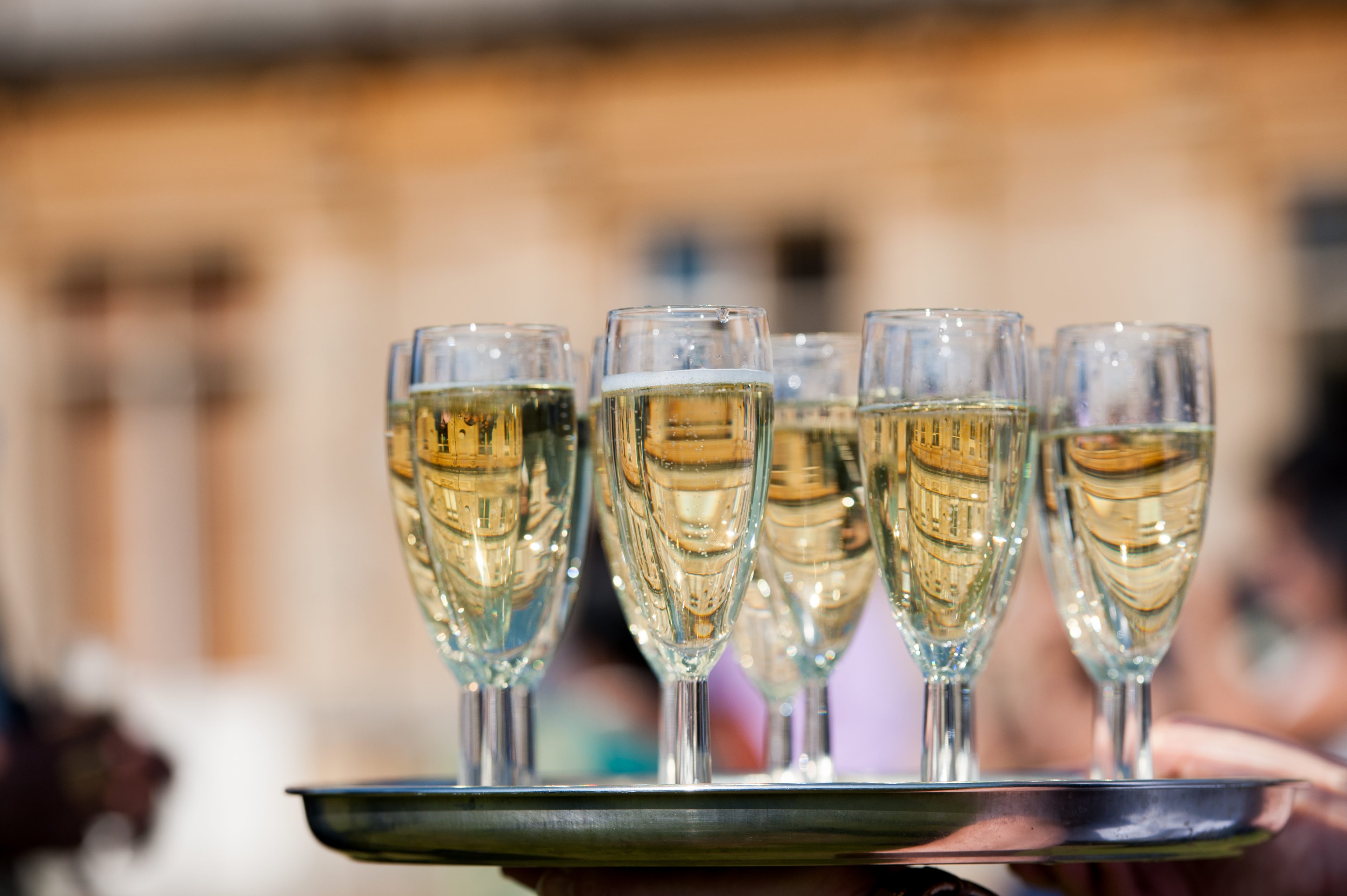 Let Poonams Create
The Perfect Event
Poonams offer a full event planning service. We have vast experience working on all types of weddings and events. Our meticulous and dedicated team will work closely with you to create an event which reflects your ideas and inspirations. They will then ensure that your vision is brought to life, allowing you to relax and celebrate with your guests.
With decades of experience in the industry we have forged excellent working relationships with numerous vendors. Through this network we are able to recommend various professional services and work closely with them to create your desired event..
Decor
Your event decor is an extension of your personality and style. Let our suppliers create stunning designs for your event as we offer a comprehensive selection of decorations for all event types and themes.
They are highly skilled at creating stunning designs for events of all sizes and their creativity and flair will ensure your guests leave truly in awe.
Marquees
Are you looking to host your event in a marque or looking for a marque for a home event? We can liaise with our trusted list of marque vendors to ensure your space is fit to serve.
We can also offer a full design service for your marque, transforming it from a plain white space to a visually appealing venue.
DJs
Nothing rocks a party quite like a world class DJ delivering your guests favourite songs whilst creating a unique atmosphere.
We have a recommended list of DJs that we have excellent working relationships with and can connect you to.
Cakes
Wedding cakes are often used to create a focal point at weddings until the bride and groom enter the room.
Let our bespoke wedding cake service create something incredibly unique and individual that is perfect for you, down to the very last detail.
Live Entertainment
Why not treat your guests to some fantastic live entertainment whilst they enjoy their food or before you make your grand entrance?
We can discuss magicians, dancers, dhol players, musicians, acrobats, children's entertainment and much more for your event.
Bars/Bar Staff
With a dedicated team of bar staff, we offer a fantastic bar service so your guests can enjoy being served drinks in a timely and professional manner.
We can also connect you with mixologists, to offer your guests some fresh and exciting cocktails.
Toastmasters
A toastmaster keeps your guests informed of timings, details and keeps the flow of your event going.
We can recommend a list of toastmasters who we have worked with previously.
Photobooths
Definitely a favourite! Let your guests dress up and take some memorable photos at your event with a photobooth.
We work closely with some fantastic photobooth businesses and can find the perfect one for your event.
Chocolate Fountains
Who doesn't love chocolate? Allow your guests to indulge on your wedding day by choosing one of our amazing suppliers.
Perfect for your drinks reception or as a part of your desserts display.
Ice Sculptures/Fruit
A truly unique talking point for any event, an ice sculpture or fruit display not only will add something special to your event, but can be enjoyed by all guests.
The above list is not an exhaustive list of the services we offer but our most popular. Should there be anything else you would like to see at your event, please do speak to our events team and we will work with you to ensure your event features everything you would like.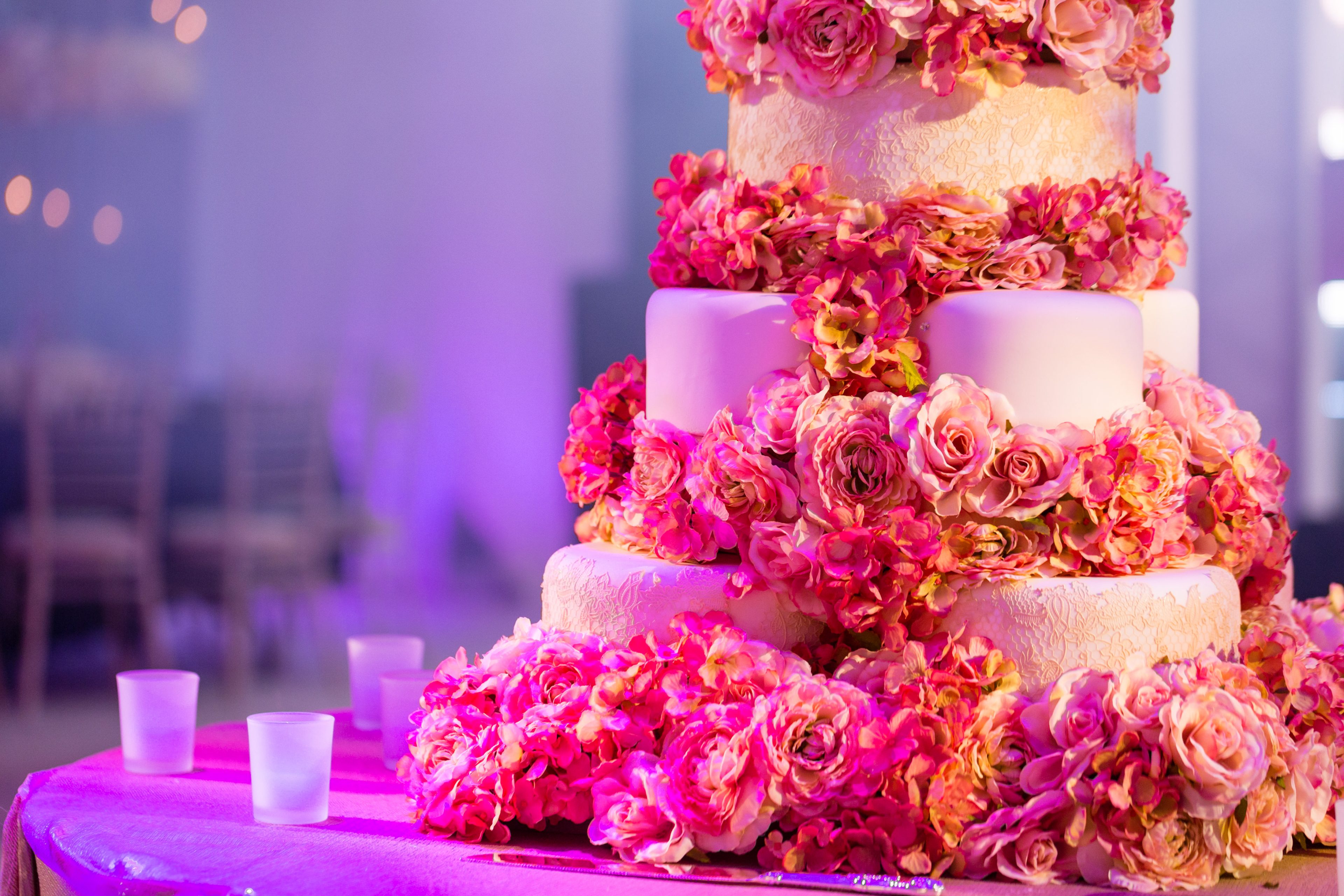 Contact Us To Enquire
About Our Event Services
or call us on 020 8574 4934