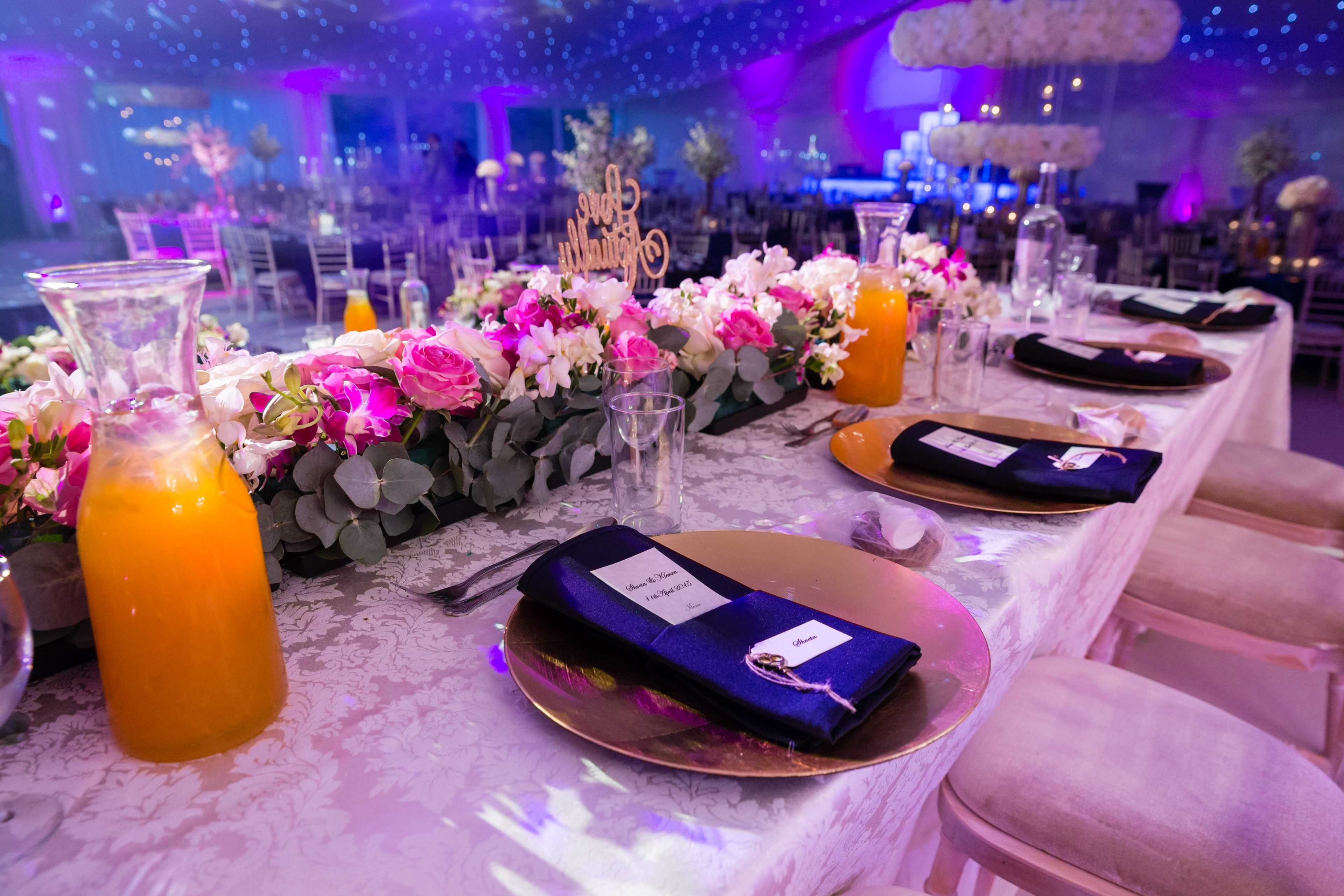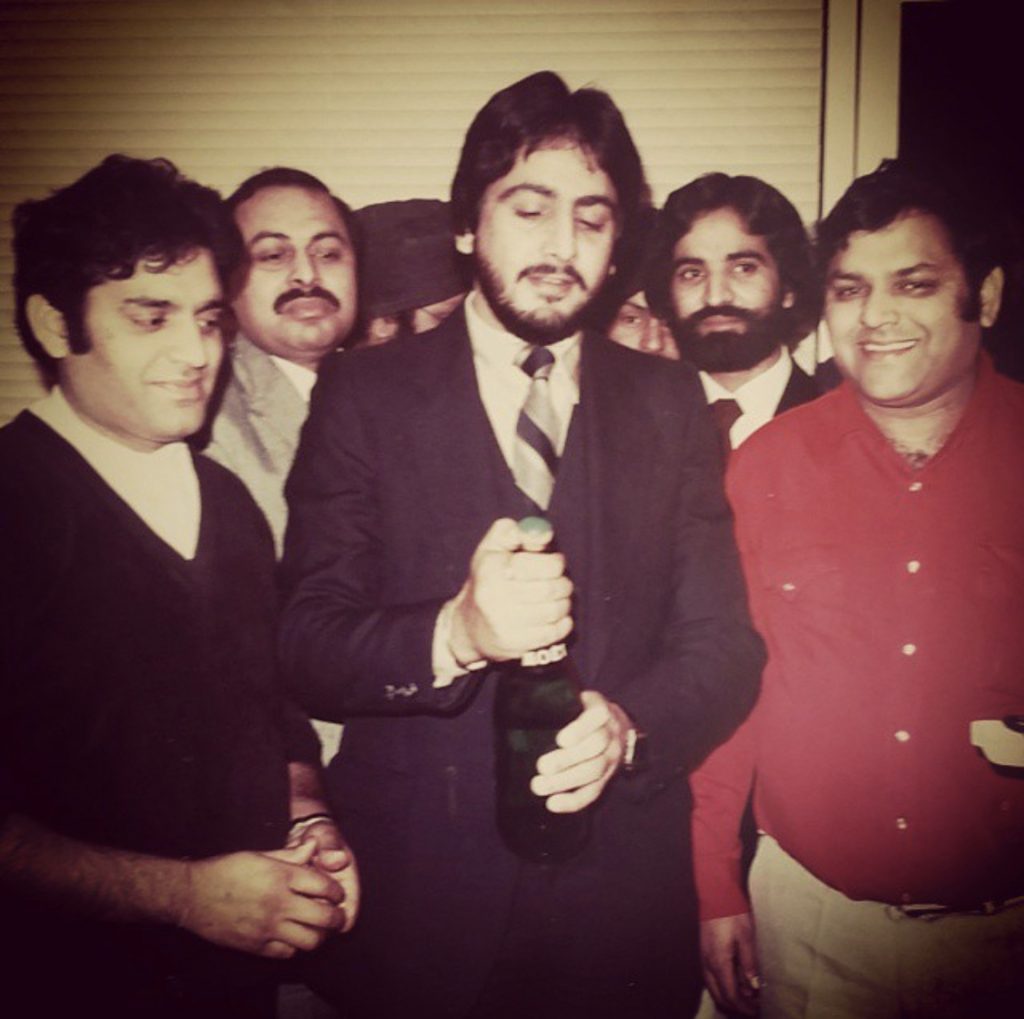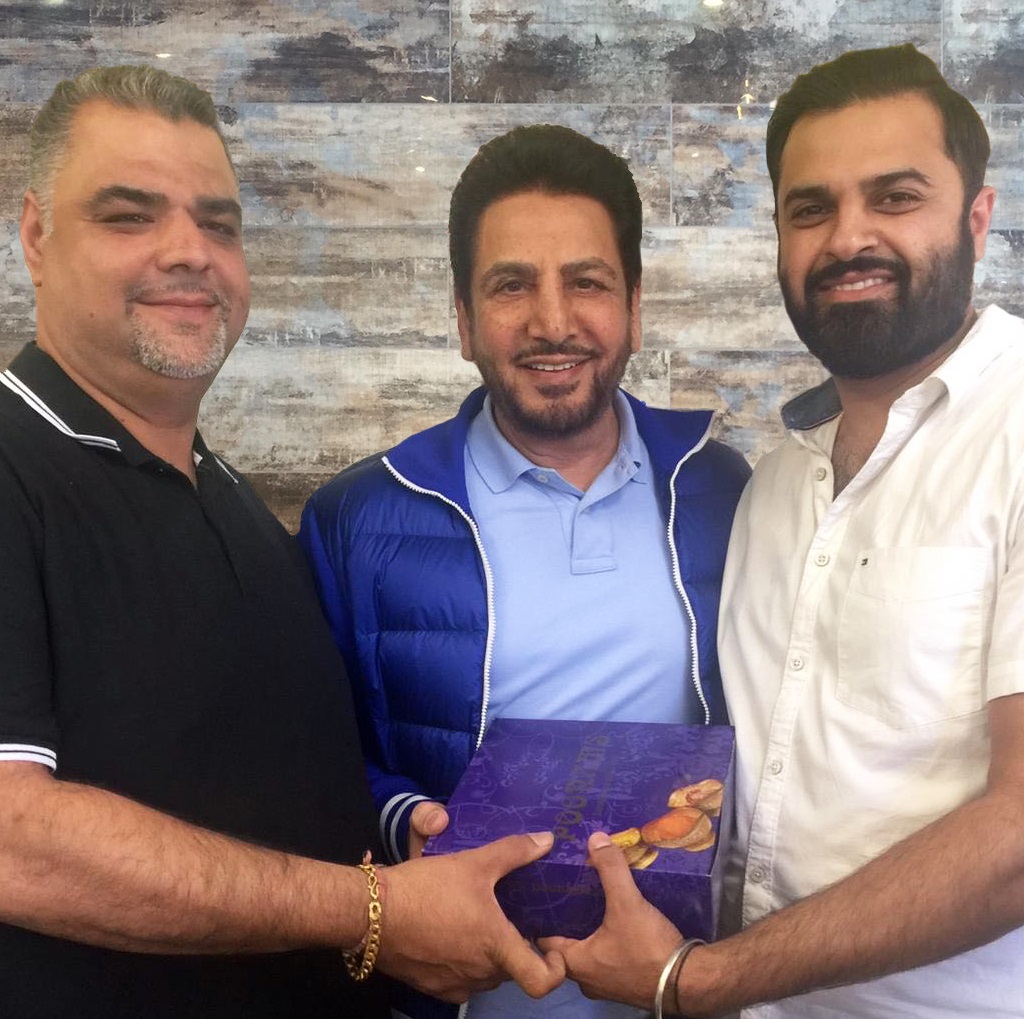 Our
History
Our history dates back to 1950 when Shadi Ram Sharma opened a small Indian sweet shop in Saila Khurd, Punjab, India. Upon migrating to England, he was ever popular in supplying a taste of home with authentic Indian food and delicacies to the growing Asian community.
In 1976 Poonam Sweet Centre was established and continued to deliver delicious sweets to the wider community using the already successful recipes and techniques passed down through generations.
We stemmed from within the community, grew with it and established ourselves within it. More than forty years on we pride ourselves on upholding our signature ladoos and barfis whilst expanding our success nationwide.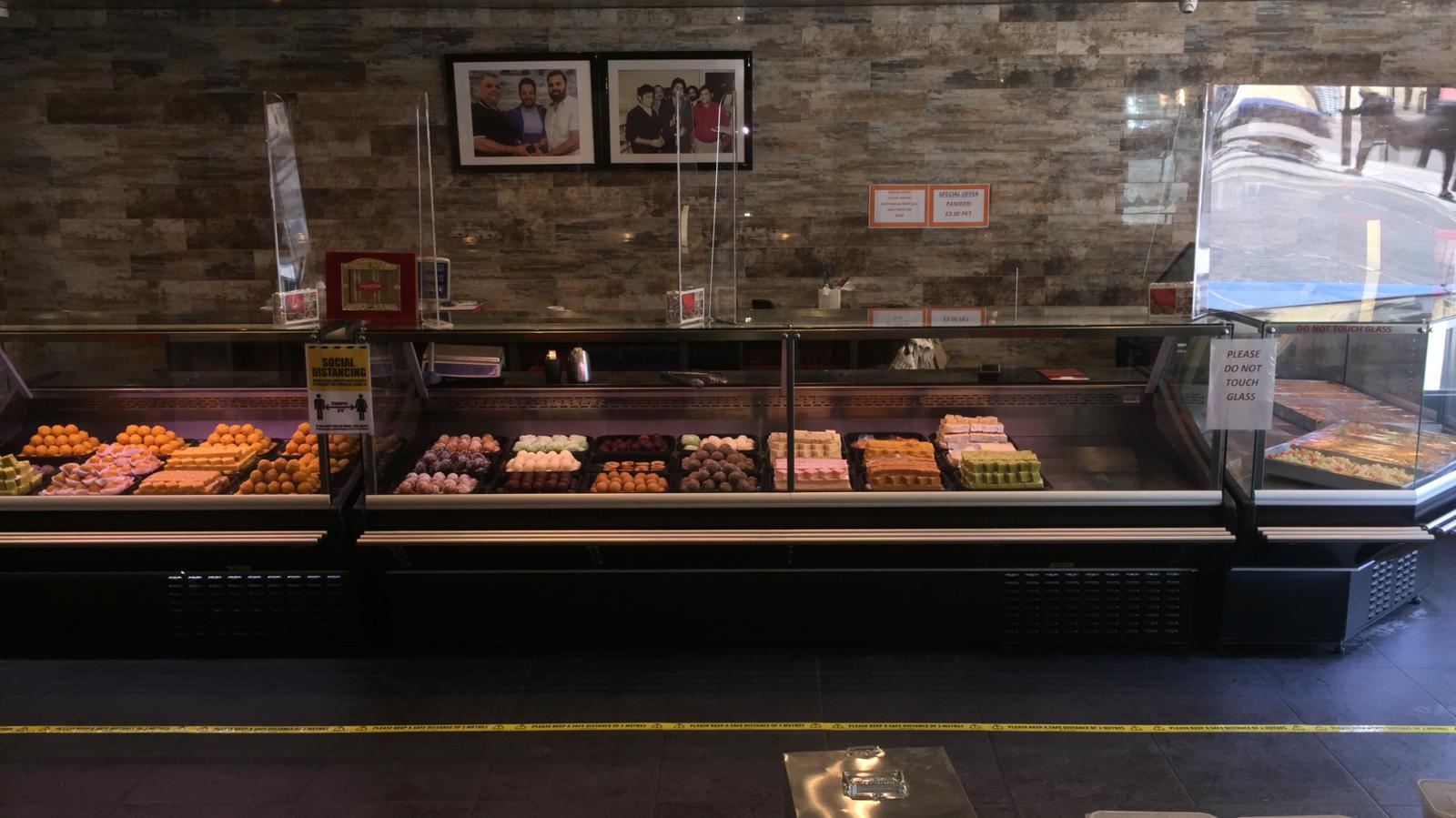 Sweet Centre Executive Team
Wedding & Events Executive Team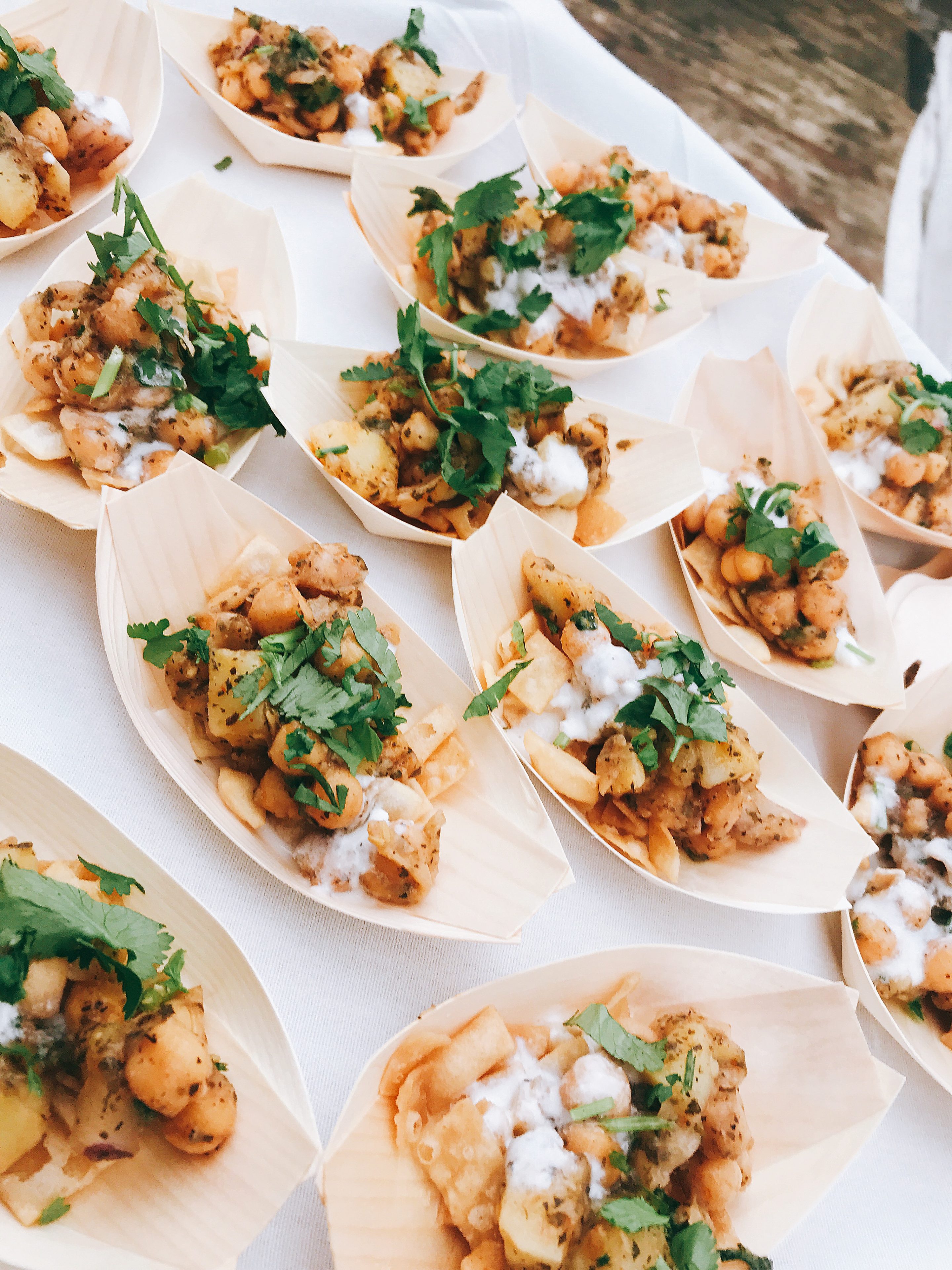 Contact Us To Enquire
About Any Of Our Services
or call us on 020 8574 4934